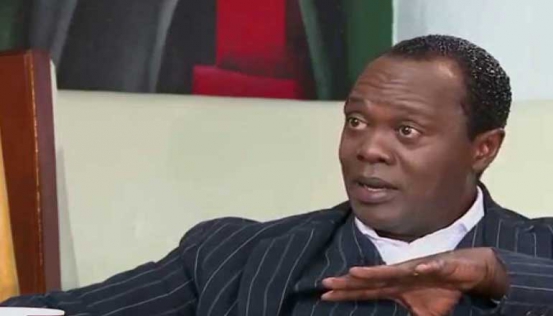 When Dr Gikonyo Kiano returned to Kenya as our first ever PhD holder, he was among others employed as a pump attendant at Caltex, before an uproar saw the future Minister for Commerce secure a job as the first African lecturer at the University of Nairobi.
Segregation
But there was a problem. Though his wife was African-American, Dr Gikonyo's kids could not be admitted to the all-white schools, notes Dorothy Stephens in her 2006 memoires, Kwaheri Means Goodbye: Memories of Kenya 1957-1959.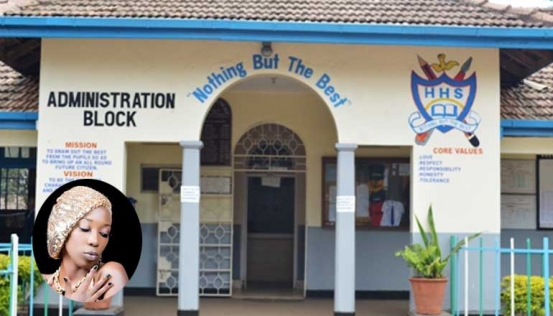 The same problem faced John Karmali, whose wife was English, and five other Asian parents in racially segregated 1950s Kenya.
Karmali thus founded Hospital Hill Primary School in his home before it later relocated to Hospital Hill Road (now State House Road Nairobi).
Gikonyo's kids only crossed the road from the University of Nairobi to attend what was one of Kenya's first mixed-race primary schools. The school later got financial assistance from the colonial administration.
Celebrated alumni
The school, famed for topping KCPE exams in the 1980s, 1990s and early 2000s, has since reclaimed its former glory and leads other city schools.
It boasts of notable alumni, among them celebrated TV journalist Jeff Koinange who cried on his first day of school in January 1972.
Extra-curricular activities
The school that excels in extra curricula activities like music festivals also counts musician Wahu Kagwi, NTV business editor Wallace Kantai and destination and wedding photographer Ben Kiruthi among its alumni.
Others include David Ogot, the Nacada (National Authority for Campaign against Alcohol and Drug Abuse) national coordinator of Alcohol Awareness and founder of Goinghomedotcom Trust, the alcoholics rehab website.