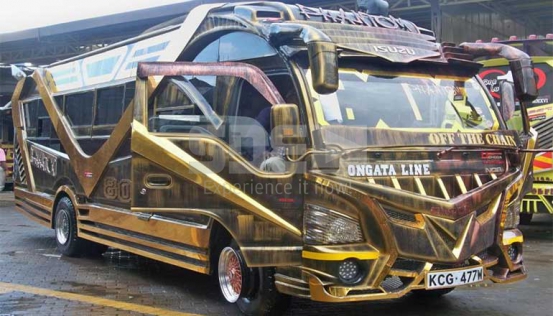 Phantom has emerged the best matatu of the year in the recent Rongai Matatu Awards held on August 28. For a moment, there was confusion after Catalyst was erroneously announced the winner, drawing complaints.
A fresh list had to be prepared. Sammy Sinyor aka Ruphus Kamau, one of the organisers shared a copy of the list with Ma3 Culture indicating Best Mathree of the Year as Phantom, followed by Catalyst and Madmax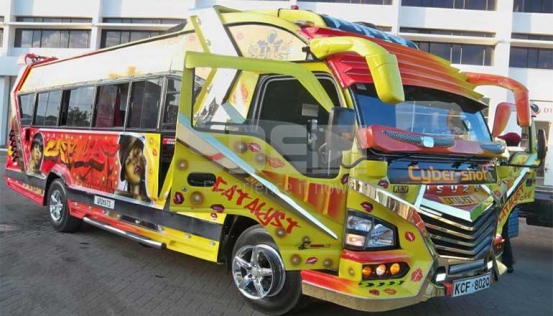 Best Lighting went to Catalyst, Best Maintained mathree was Imax, Best Driver was Kevo and Best Conductor Kim of Skyfall 007.
The Best Music of the Year went to Lee Audio, while Best Mathree Designer was Nozzy Customs.
Sinyor apologised to fans as well as participants after the mix-up.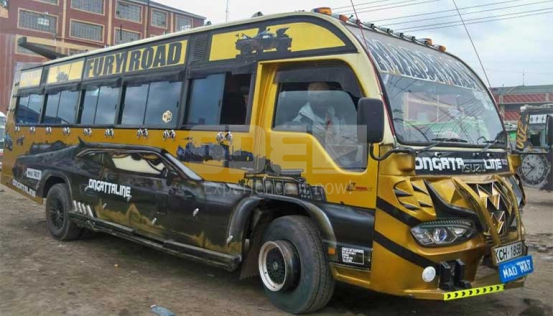 Related Topics