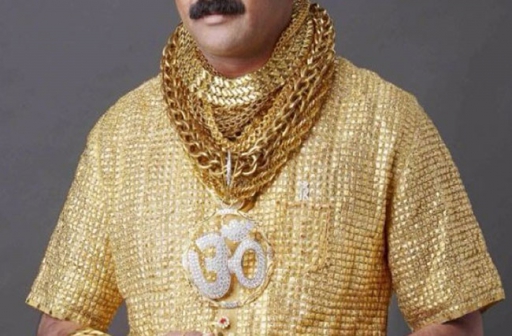 Indians are generally perceived to be rich.
We tend to create an impression that we are wealthy and highly educated.
For instance, Indians will present themselves to be well-off at social gatherings to impress fellow Indians. This is because being broke or looking less classy is not admirable.
We rarely talk about our troubles, lest we are branded financially unstable.
You will receive strange stares and obviously become the talk of town.
Recently, a friend was lamenting how life has changed.
He revealed how in the past, they had a lot of money and he could afford to attend almost all social gatherings in the city.
However, when the family became broke, he was forced to 'trim down his life.'
From his voice, you could tell he was really troubled. He was still trying to come to terms with his current financial situation.
To add salt to the injury, they lost all the friends they had when they were wealthy.
This makes me wonder; does being 'not wealthy' mean being less Indian in Nairobi?
My policy has always been: don't pretend to be rich. It might feel good in the moment, but that feeling doesn't last. It leaves you with stress when you reflect on your life and you will have limited options a few years down the road of life.