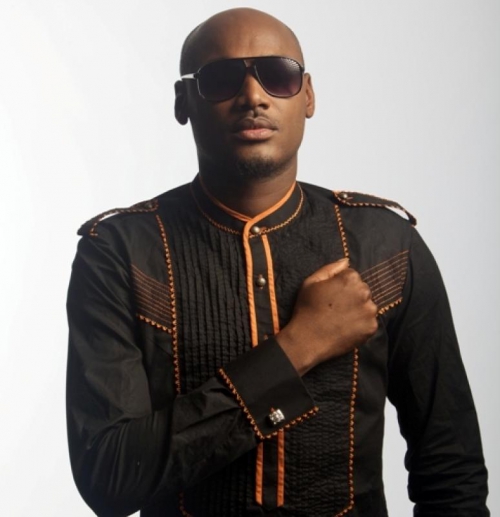 I have been to Nairobi five times. I first came here in mid-2000s just after releasing my song, African Queen.
The first thing I noticed at the airport was how friendly Nairobians were. I think this has to do with the cool weather. You see, the hot weather in Lagos gets all of us agitated most of the time. Lagos is always hot, while Nairobians get to enjoy a variety of weather conditions comparable to Europe, only that it is moderate.
I loved Kenyan food, especially ugali. It really reminded me of home since it's quite similar to fufu. The other amazing thing about Nairobians, and Kenyans in general, is that they have been able to preserve their culture. You cannot walk for more than a metre without meeting a person in Maasai attire. People don't seem to struggle with fake accents too.
I had the opportunity to visit an animal orphanage and I was impressed. Back home, all the animals were killed and we turned the zoos into apartments. It is understandable though seeing that we are very many in Nigeria and must create space to accommodate everyone.
Innocent Idibia aka 2face Idibia was in Nairobi courtesy of Coke Studio Season 3 where he was recording a mash up with Tanzania's Vanessa Mdee.
He spoke to Cate Mukei.
Related Topics