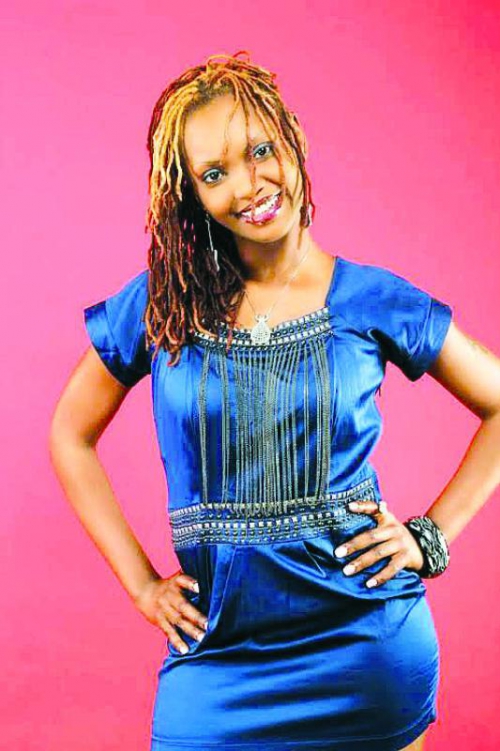 I first came to Nairobi in 2005 for my college studies, as well as to look for a side job. It was so exciting to embark on the journey the moment I boarded a Mololine matatu.
As far as I was concerned, my leaving Nakuru was the beginning of a trip to the 'land of milk and honey' that would see me land a job without breaking a sweat.
The culture shock started just after Kinoo. The estates on Waiyaki Way looked like houses in a movie. Then there was this big screen near The Mall at Westlands. This was the first time I was seeing an outdoor digital advertisement display. Not surprisingly, I was  mesmerised by the transition of different adverts, I actually thought it was a giant TV screen. At Nyama Kima, all the passengers were asked to alight and I waited for my aunt to pick me, but she was nowhere to be seen. So, there I was staring at tall buildings that all looked the same to me. 
It was about 9.30am and I figured I could actually find my way to her house in Lang'ata, but first I had to locate Afya Centre to board a matatu.
That was a big mistake, because I walked in circles for almost two hours and finally found myself at the fire station. Realising I was lost, I decided to call my aunt through Simu ya Jamii, only to realise I had lost her number.
I had to call my mother back in Nakuru who then called my aunt. All this time, I was using Simu ya Jamii like it was a personal phone.
My aunt asked me to wait for her at the fire station - believe it or not, I waited till 5pm! But I was really excited when we finally boarded a matatu to Lang'ata. The music, graffiti and speed were just thrilling. I saw Nyayo Stadium for the first time, having previously just read about it. However, nothing could beat witnessing a plane take off at Wilson Airport from the comfort of the matatu. All my life, I had never been close to a plane, let alone an airport.