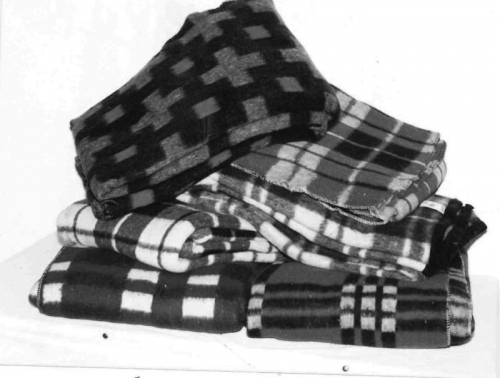 Before the advent of duvets, there were blankets that left your head covered in woolly 'dirt' every morning.
The blankets were paper-thin, like those found in Kisumu's Kodiaga Prison. You got warmth from sharing the safari bed with your siblings. One of the four, who slept on the opposite side of the bed, had the approved school habit of inadvertently inserting his ikinya (kisigino) inside your mouth on the nights he skived an evening shower!
It was okay if your family had Seagull Checks brand, but you were on your way to middle-class status if Winter King and Raymond blankets enveloped your body at night.
Indeed, Raymond Woolen Mills in Eldoret manufactured very trendy woolen double-breast suits featuring its worsted and hosiery yarns, which were exported to European capitals.
Members of Parliament bought them in foreign lands, only to discover the 'Made in Kenya' labels on arrival in Kenya!
Raymond Woolen Mills, after 34 years in Kenya, was de-registered for non-renewal of licence fees in 2001. It was later acquired by Ken Knit Ltd, who renamed it Rupa Cotton Mills in 2003.