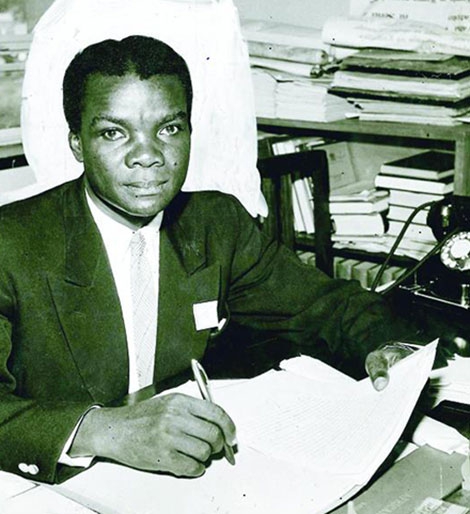 Many things were happening in 1899. Uhuru Kenyatta's old guy had been born eight years earlier in 'the year of the sweet potato.'
The Uganda railway had snaked its way and was almost nearing Kisumu, with over 2,000 dead along the 'Lunatic Line.' Captain Lugard was ending his two-year term as the Consul General of Uganda on his way to colonising 10 million Nigerians, with seven officers, when he was the High Commissioner, as Martin Meredith informs us in his 2011 tome, State of Africa: A History of the Continent Since Independence.
Did you know it was also in 1899 that Kenya's first law firm opened shop in Mombasa before relocating to Nairobi? O.B. Daly and E.K. Figgis were lawyers who started their practice which they only registered 38 years later as Daly & Figgis at the Registrar of Business names.
In October 1938, General Notice number 1519 appeared in the Kenya Gazette to the effect that O.B. Daly, advocate of the Supreme Court, had opted to retire from November 1, but the business will continue in the manner and style of Daly & Figgis. The firm still specialises in corporate and commercial law and dispute resolution and is currently located along Waiyaki Way having been in operation for 116 years and still counting.
The 2013 nominee for the 'Africa Law Firm of the Year, 'one of only two in Kenya (the other being Arjawalla & Khanna, has no 'branches' outside Nairobi.
Did you also know that E.K. Figgis founded the Kenya Irish Society in 1924 to keep the "Irish in Kenya in touch with their roots."
While odiero firms like Hamilton, Harrison and Mathews (1902) and Kaplan & Straton (1927 and both still do) had dominated Kenya's legal landscape, it took half a century for a miro to operate a law firm when CMG Argwings-Kodhek opened his practice after returning to Kenya from Scotland's prestigious University of St Andrews in 1951.