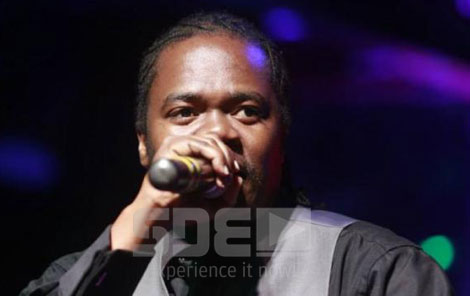 The song is a feel-good jam, a theme that no doubt offers the video director a wide variety of ideas and that, @Vjone explores.
The video is set outdoors with scenes selected from popular Nairobi streets, new clubs, estates, landmark buildings as well as the Thika superhighway, the latter being a thoughtful clip anyone would incorporate to illustrate a modern day city.
The scenes are random, some a bit hurried in something that borders between versatility and sporadic ideas. This may not necessarily work well when analysing the video as a whole.
The editing and colouring could have been better and this was a perfect moment for Jua Cali to redefine himself from the old Calif look that feels so yesterday.
All in all, Jua Cali manages to capture his audience's attention with his lyrical genius and his command of sheng and this one aspect remains the driving force that keeps viewers glued to the end. Being a low cost video, this passes.