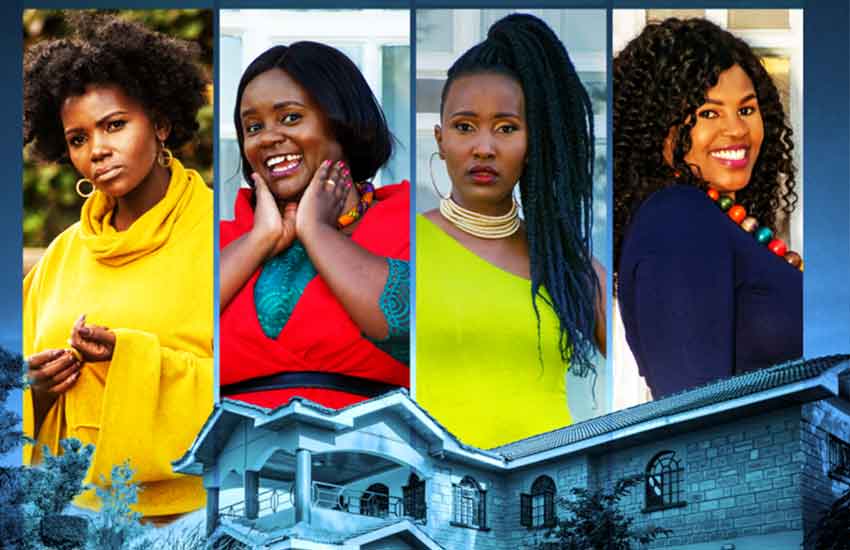 Midlife Crisis, a Kenyan feature film documenting the lives of four women as they transition in life, is set to premiere on March 28 at the Prestige Cinemas, Ngong Road.
Boasting special appearances by Pascal Tokodi, Keith Chuaga and Lulu Wilson, Midlife Crisis features seasoned stars Ruth Maingi, Alison Nyawira, Suki Wanza and Kauthar Kang'ethe.
Read Also: Queen Sono movie review- Something new by Africans for Africans
Actioned by Legacy arts and Film Lab, the film explores personal growth, societal expectations; its pressures and impacts, and dives into the uncomfortable period of change with a stellar ensemble courtesy of acclaimed producer, Dr Zippy Okoth.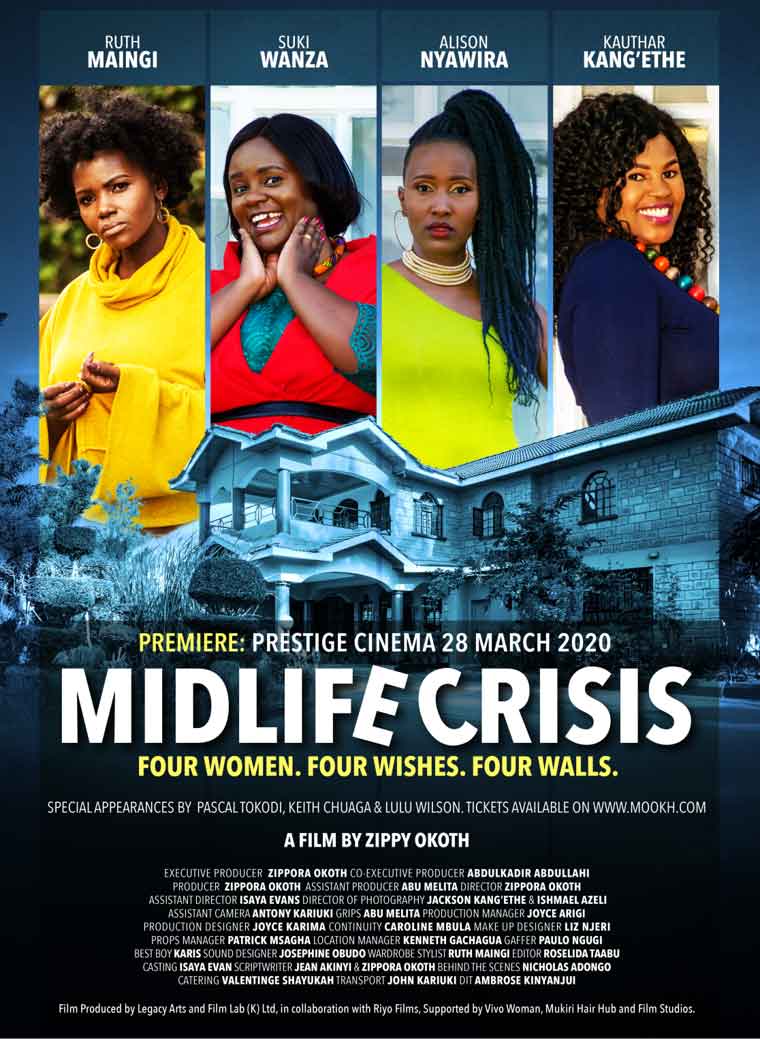 Maingi, in the fictional feature, plays Gigi, a 'high flying spinster who is struggling for a baby' while Wanza, alias Alice, portrays a 'learned housewife married to a billionaire.'
Nyawira, aka Collete, depicts a 'divorced mother of two facing the pressures and social stigma', far from the rainbows of Kang'ethe (Rina) who acts as a 'happily married businesswoman with a supportive, loving husband and mother of two kids.'
Read Also: Cherish the day movie review: Black Love is in and on air
Below is the film's trailer...