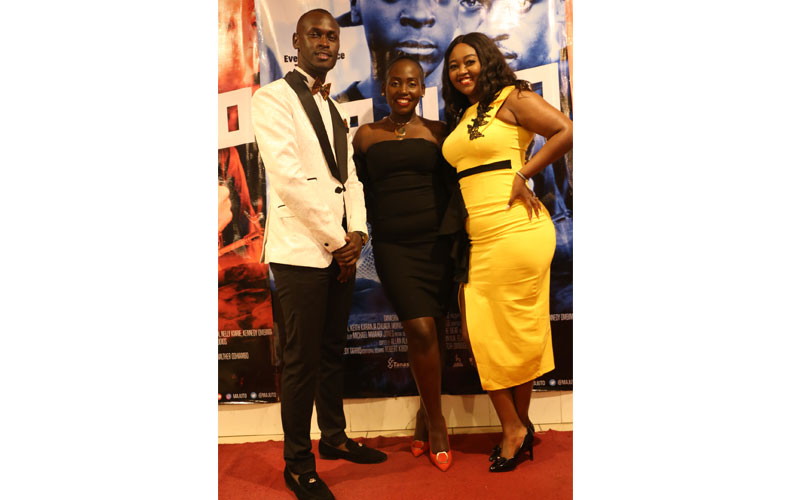 On March 6 2020, King Kaka was among cast members who attended the premiere of Majuto, a web series on radicalization and recruitment of the youth into Violent Extremist Organizations (VEOs).
The premiere held at Anga Sky along Mombasa Road attracted a bevy of prominent personalities including singer Jovial, Standard Group's head of radio Tom Japanni, renowned video producer Enos Olik and Nana Owiti, TV host and King Kaka's wife.
The web series highlights the story of Amo played by Maxwell Simba of The Boy Who Harnessed The Wind Fame. He is unknowingly recruited into an extremist group after failing to get funding for his ambitions to become a musician on completing high school.
READ ALSO: Majuto-King Kaka stars in new counter- terror web series
Amo, is forced to seek the help of Adili (Keith Chuaga), a flashy businessman who made his fortune from exploiting youth from poor backgrounds.
After several runs-ins with the law, Amo's stance against authorities is hardened and he eventually falls into the eager hands of terrorist recruiters.
Muna, Amo's sister joins the police and seeks to rescue her brother and other youths from the fangs of the terror group.
Excited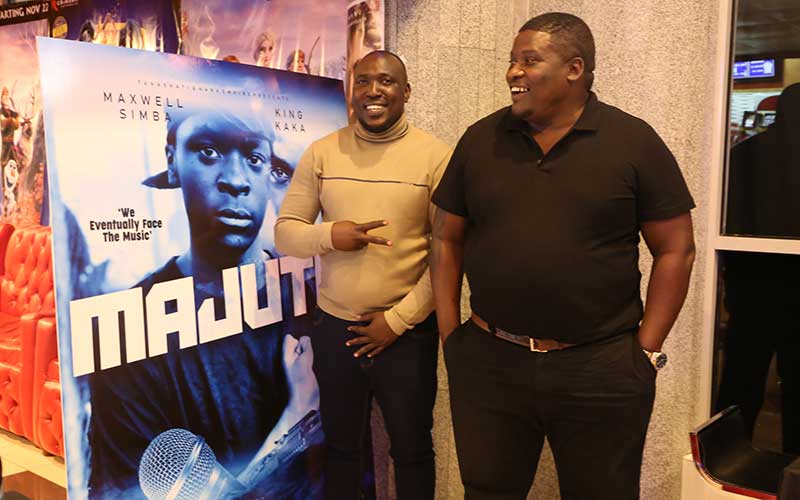 Speaking at the premiere, King Kaka (who plays an adult Amo), marked his acting debut in Majuto and said that he was excited by the prospect of impacting the youth through the web series.
"Wajinga…" he jokingly greeted the crowd, a reference to his thought-provoking hit, Wajinga Nyinyi.
"I'm very excited just to see everyone here; inamaanisha this is not only special to the people who will receive this web series, but also the motive and impact behind it. The question at the back of our minds while doing this project was how impactful it would be.
READ ALSO: Three reasons why you should watch 'Majuto' web series
"Uneza fanya entertainment, but do we just get the numbers and go home or do we change the mind-set of people? That's why I decided to do Majuto," he said.
The Kaka Empire founder and Remy Martin brand ambassador concluded his speech by warning the youth to be careful on who they interact with on social media.
Here are photos from the premiere: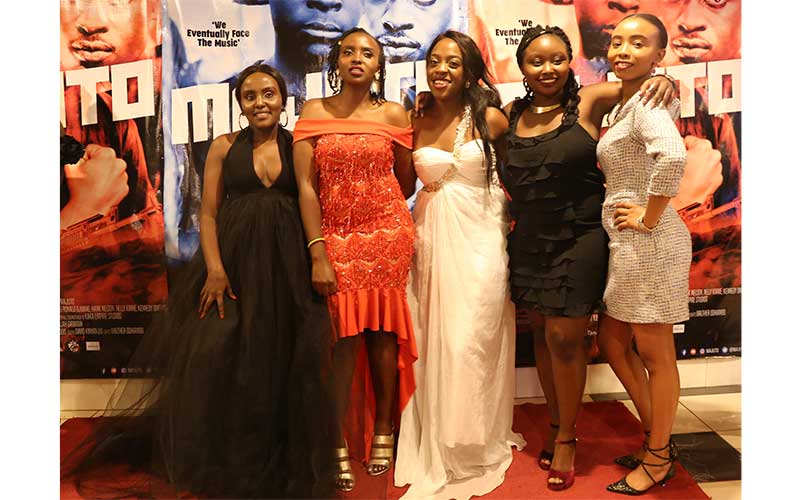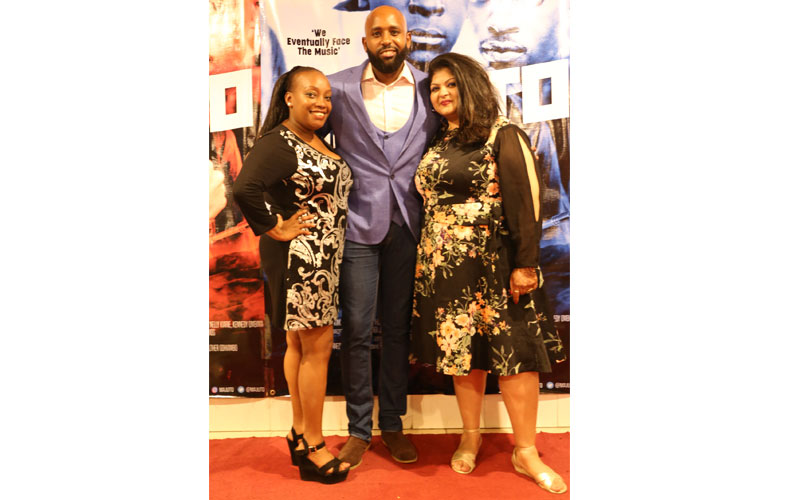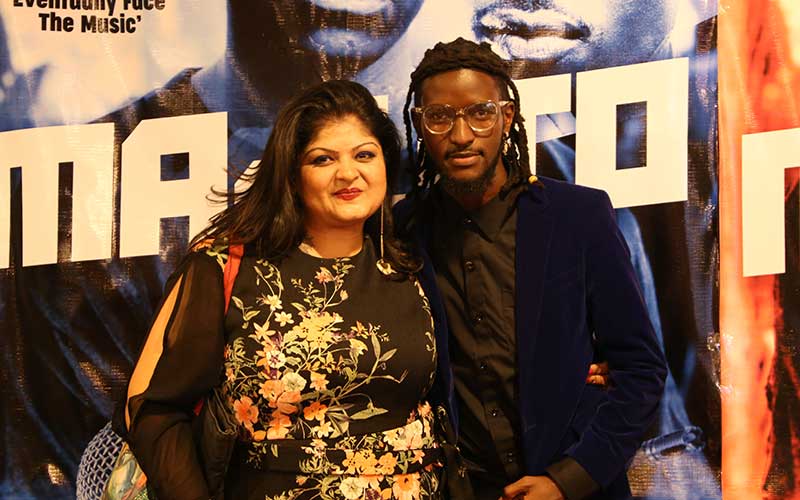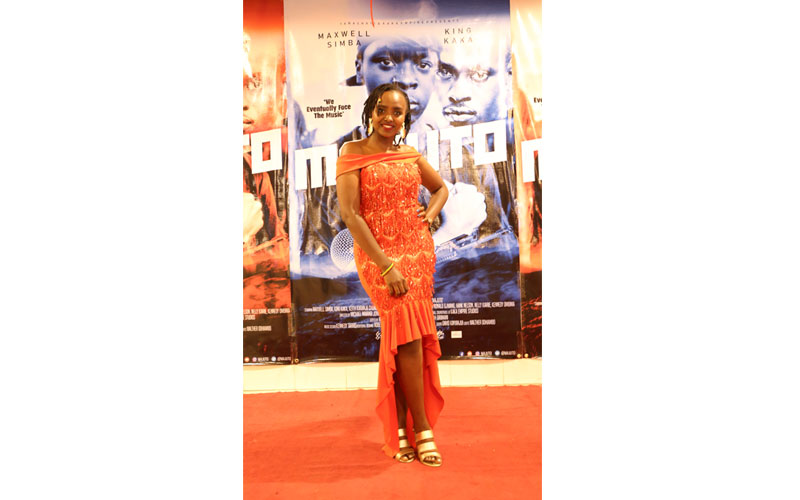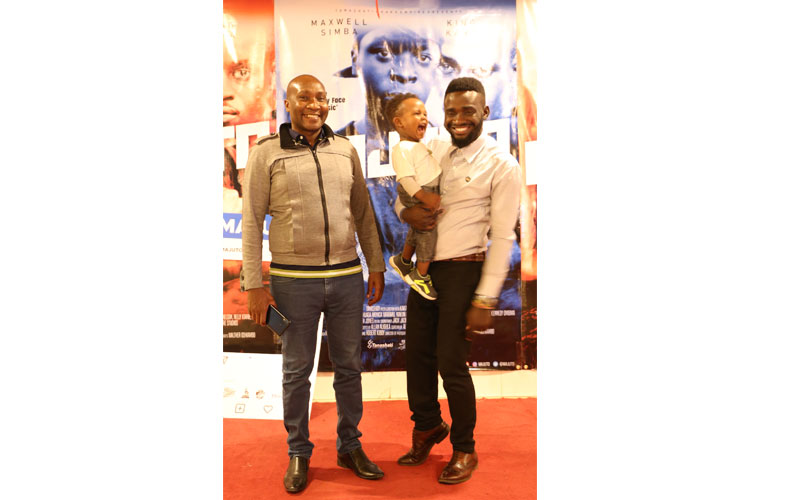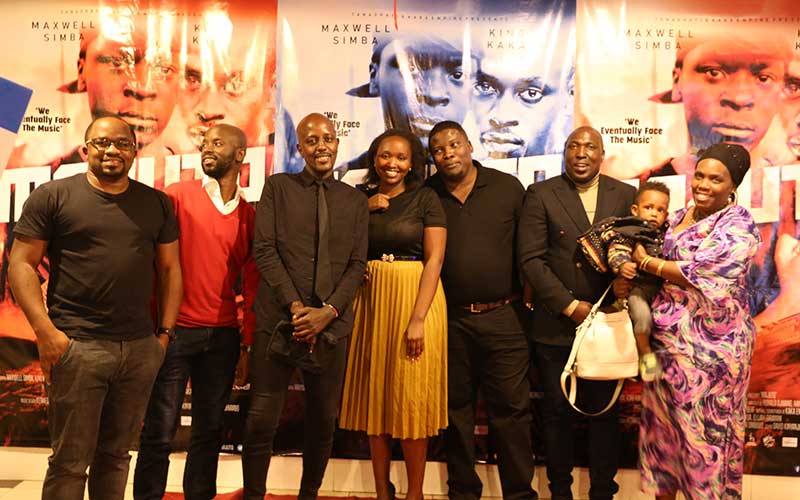 PHOTOS: COURTESY.