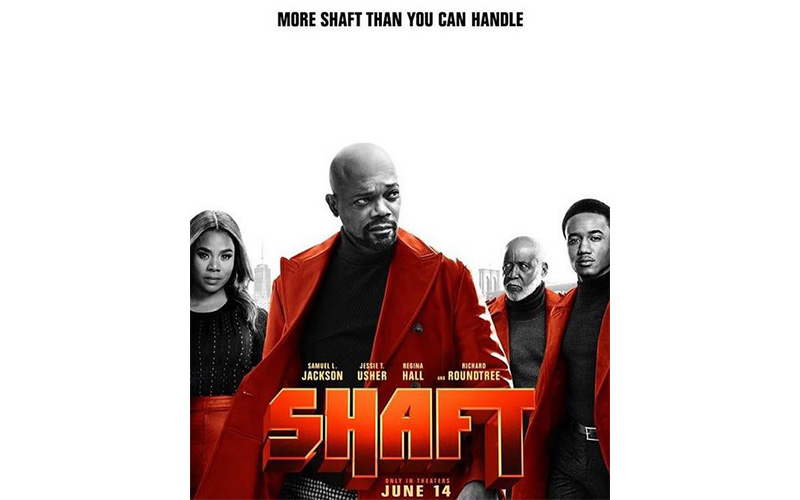 Starring: Samuel L. Jackson, Jessie T. Usher, Richard Roundtree
Year: 2019
Rating: 8.5/10
19 years ago, someone thought it would be a good idea to do a reboot of the massively popular string of Shaft movies from the 1970s.
That movie, Shaft, received mixed reactions with some critics claiming that the original movie couldn't be replicated. This year, Netflix took up that challenge and brought back Shaft like you've never seen before.
This story picks up years after the 2000 release and features John Shaft's son, JJ Shaft. JJ is a cyber-security expert at the FBI and is trying to solve the case of his best friend's mysterious death. This case reunites him with his long lost father.
What follows is a hilarious adventure through the dangerous streets of New York and a surprise reunion with the original Shaft played by Richard Roundtree.