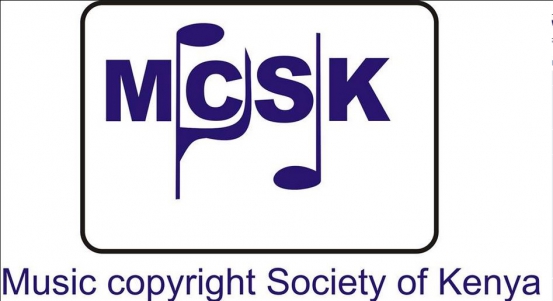 Tens of Kenyan artistes will join other entertainment stakeholders today in a planned demonstration against short code service providers, otherwise known as PRSPs, after they blocked a deal between artistes' bodies and Safaricom that was meant to take place last week.
A group of artistes led by one Irene Mutisya and Daniel Masivo went to court on July 31 and filed a suit against the Music Copyright Society of Kenya (MCSK) and Safaricom blocking last Monday's signing that was meant to have artistes benefit more from their Skiza music tones.
In the new deal that has brought all collective management organisations (CMOs ) together, artistes are expected to get 15 per cent from Skiza sales up from the six percent they had been getting.
The new deal aims at doing away with middle men and the five per cent commission paid to PRSPs as well as pushing towards a 70 per cent, Kenyan music play quota in media outlets.
Safaricom called off the launch last week at the eleventh hour creating speculation as to what had transpired between the telco and the CMOs.
But over the weekend, MondayBlues acquired a list of names of the artistes who went to court to block the deal among them Fred Machoka, Ben Githae, Francis Kioko and Zachary Wafula.
The artistes will converge at Uhuru Park at 9am after which the peaceful demonstration will go to the streets.
Artistes have condemned publicly the rationale behind their short code, playback and download earnings.
Related Topics