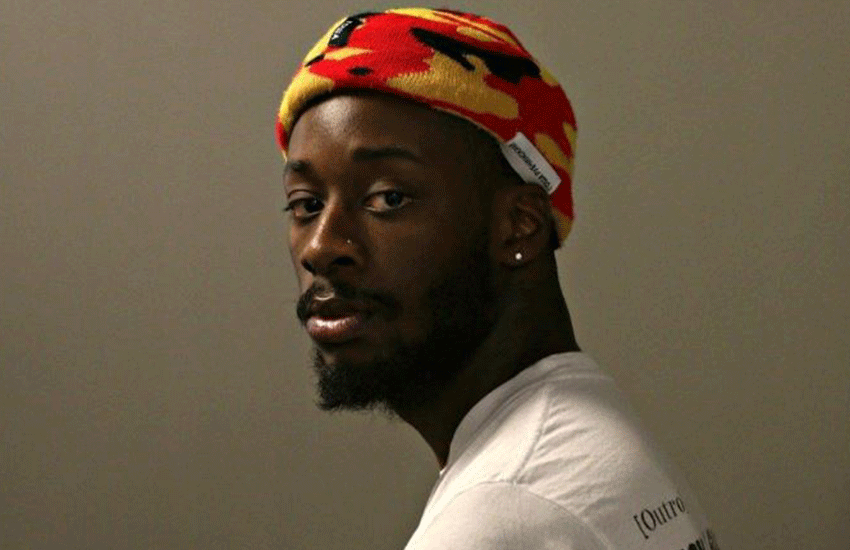 The showbiz year has begun on a high with American music star D'Anthony Carlos aka Goldlink thrilling Nairobi over the weekend. And there was no giving the party season a break as hundreds ushered him to a charming appeal.
Goldlink, a rapper who is better known for his mixtapes The God Complex, and And After That,We Didn't Talk as well as his albums At What Cost and Diaspora, was the most anticipated artiste during yesterday's Blanket and Wines event that took place at Ngong' Racecourse, Nairobi. Also making a strong stage show was Kenya's Kagwe Mungai.
Blankets and Wine, arguably one of the most popular outdoor social and entertainment events, is the first major thrill in Nairobi during a year when showbiz analysts have predicted a thriving industry. The event also marked the last of the December holiday thrills, one that was also seen as a good send-off for summer bunnies going back to the diaspora this week.
Read Also: Barefoot Rose Muhando electrifies Nakuru with star performance
It was the first time the American star was staging a concert in East Africa. Catching many by surprise, the organisers of the event unleashed the line-up unusually late, getting fans to rush for tickets at the 11th hour. However, those who booked themselves tickets for the show were not disappointed. The unique bit was the choice of artistes the organisers decided to fly in to make the concert different from others.
Goldlink is an integral part of the new hip hop generation focused on bridging the gap between genres and cultures. With four projects under his belt and a Grammy nomination to boot for his hit single Crew, Goldlink has proven versatility and innovation. Combining the more established trap sound with burgeoning Afro beats, his appeal is cemented worldwide across and increasingly diverse listener base.
In 2014, Goldlink released his debut mixtape, The God Complex, which received critical acclaim. The following year, the 1993-born was chosen as part of the XXL Freshman Class. That October he released his second mixtape, And After That, We Didn't Talk, which was supported by the singles, Dance on Me and Spectrum.
Read Also:Showbiz players in rare show of unity  
Come 2017, he released his debut album, At What Cost, a project that got positive reviews. The album's lead single, Crew, has peaked at number 45 on the US Billboard Hot 100 chart, as well as earned him his first Grammy nomination. His second studio album, Diaspora, was released in June last year.