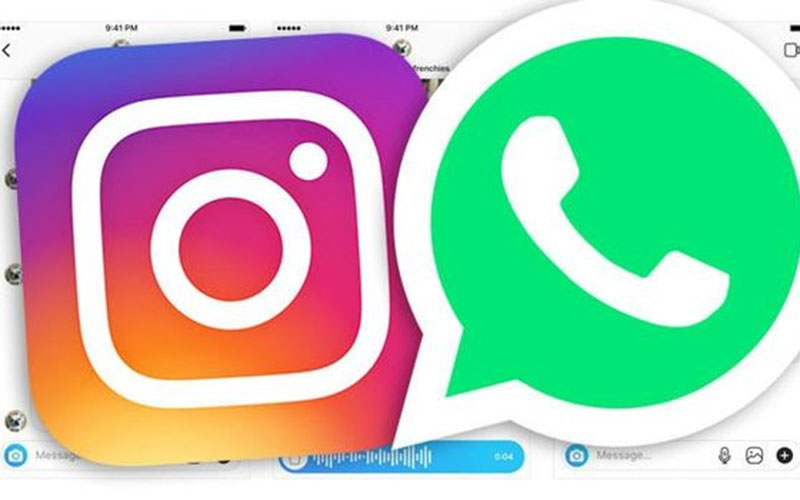 Facebook has announced that it will rename both Instagram and WhatsApp in the near future.
Instagram will soon become "Instagram from Facebook" and WhatsApp will turn into "WhatsApp from Facebook."
The new titles will appear in the title for both apps in Apple's App Store and Google Play.
It is believed that users will see "from Facebook" on the splash screen for both apps.
"We want to be clearer about the products and services that are part of Facebook," a spokesperson from Facebook said.