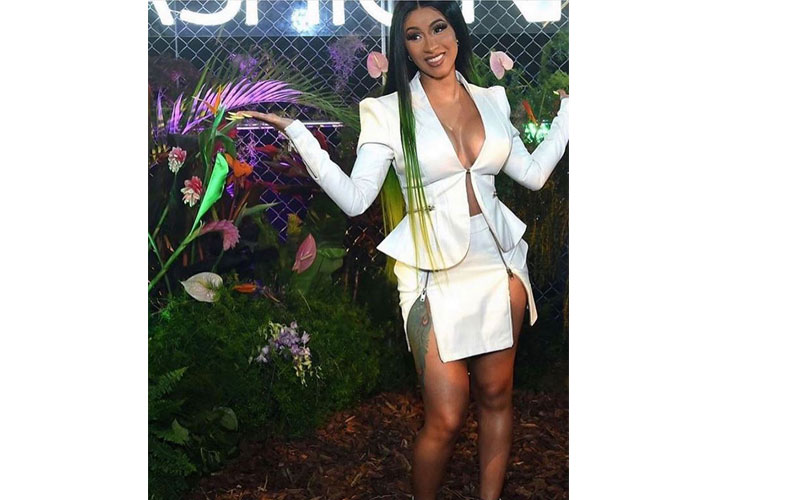 Rapper Cardi B has issued out a plea to her fans who attended the London Wireless Festival to bring back her wig.
The rapper had an amazing show on Friday night at the first night of London's Wireless Festival and during her performance she ripped her wig off her head and hurled it into the crowd.
She continued with the performance wearing only a wig cap.
The rapper issued the plea via social media and so far no one has responded to the plea positively.