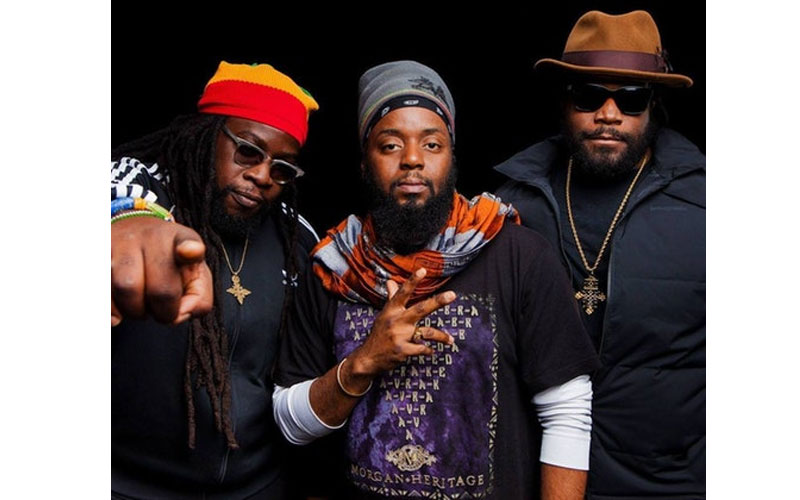 Top Kenyan artistes, technical suppliers and other content providers who were involved in the flopped Tomorrow's Leaders fiesta are now seeking intervention of Nairobi Governor Mike Sonko as they are yet to be paid.
With pending bills emanating from contracts signed between them and Morgan Heritage in their millions of shillings, the architects of the event, the creatives and events people now want Sonko and the US to help them recover their cash.
The yet to be paid artistes include Jua Cali (Sh100,000), Femi One (Sh100,000) and Gravitti Band (Sh300,000).
A communications firm is seeking Sh500,000 pay, while another media liaison is seeking Sh300,000 for services provided.
African stars
The event hosted at Kasarani Stadium in Nairobi had big African stars like Diamond and Yemi Alade fly into the country for performances, but failed to live up to the hype created around their presence due to logistical issues.
Many of the artistes who had been lined up for performance, among them Alaine from Jamaica, expressed frustrations with the organisers.
Since then Morgan Heritage has been trying to manage the crisis with promises that they will eventually pay the pending bills.
Panic gripped the group last week after Mojo of Morgan Heritage, who has been fighting the fire, switched off his Kenyan mobile line.
The creditors feared he could be planning to sneak out of the country.
"We the victims - of the Morgan Heritage-led Tomorrow's Leaders concert - are now pleading with Governor Sonko and government bodies, USA embassy and other relevant organisations to help us recover our cash," an email from the group to media houses read.
"We now do not know where Mojo is hiding and we plead with the arms of Government to come in and address this issue," the mail read. Our efforts to reach Mojo for comments bore no fruits.