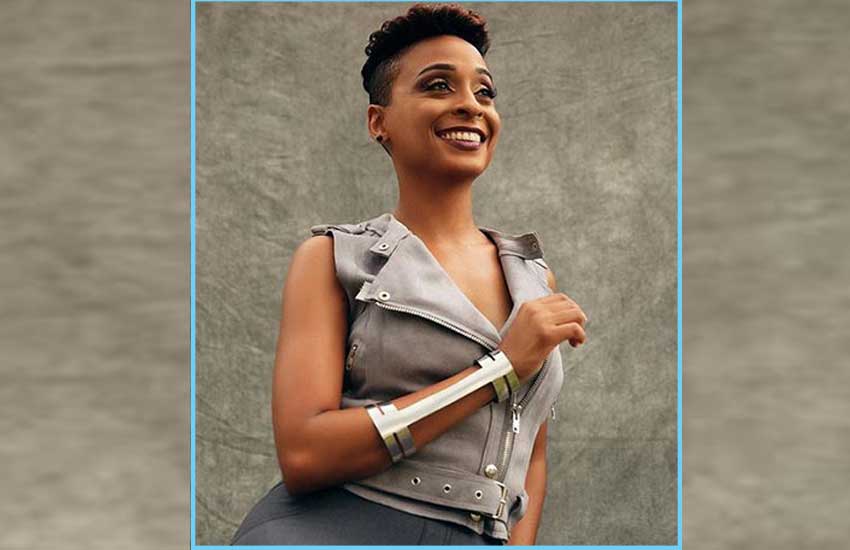 Jamaican singer Alaine took to Twitter yesterday morning to apologise to her fans after her performance was cut short.
Fans were left yearning for more after she was forced to leave the stage because of sound issues.
"Kenya, I really love you. The support and love I have received from you over my career has been priceless. I prepared to sing for longer tonight, but my show was cut short. Sigh, really hope to be able to take my time, free from sound issues and just really hold a vibes with you," she wrote.
She went on to post on Instagram that this was by far her worst Nairobi trip before assuring her followers that she still loves the country.