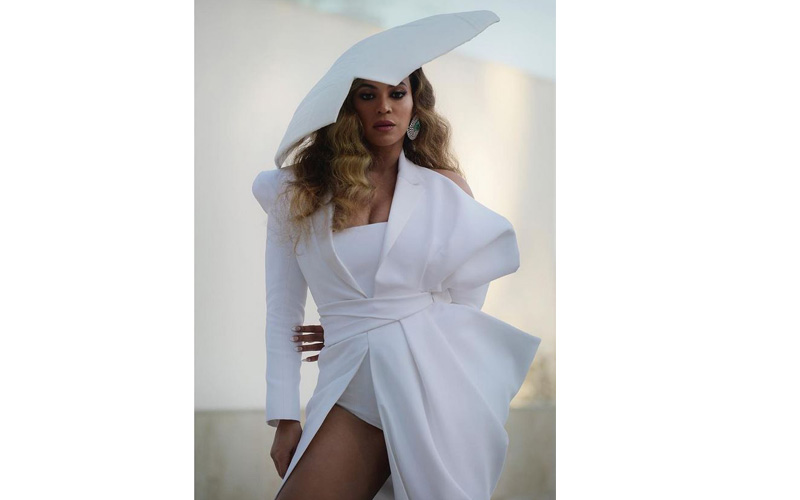 Singer Beyoncé ended a potential partnership with Reebok before settling on Adidas over concerns with the team she was to work with.
Journalist Nick DePaula reported that she considered other brands before making the decision; she even met Reebok officials.
READ ALSO: Beyonce accused of 'extreme witchcraft' by ex-drummer
The writer said she walked out of a meeting with Reebok because the team "did not represent her own background".
"Nobody in this room reflects my background, my skin colour, and where I'm from and what I want to do," DePaula recalls Beyonce telling Reebok representatives.
Avicii to drop some music this week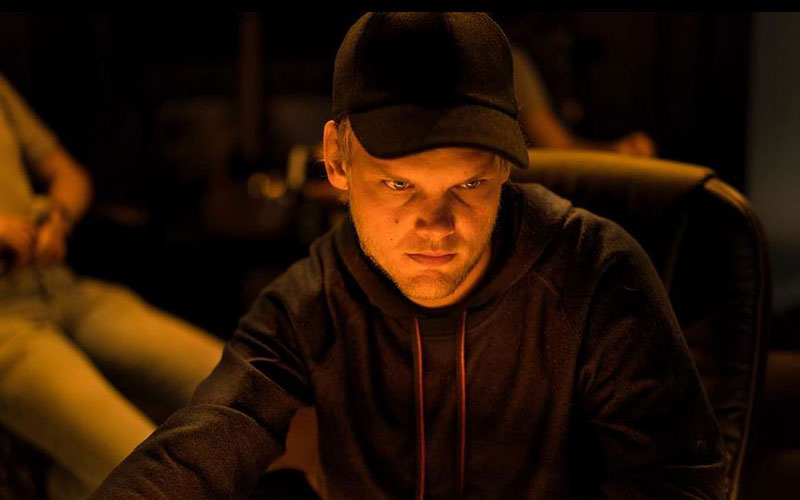 Elsewhere, Swedish DJ Tim Bergling aka Avicii's first track posthumous will be released on Wednesday, his family said.
The track "SOS" is part of his album "Tim" that he was working on before he died aged 28. He was found dead in Oman in April last year.
READ ALSO: Sh22million a night: Avicii's haunting words on his own death
By the time of his death, Avicii was in the process of completing his album and he left behind nearly finished songs, notes, email conversations and text messages about the music. The people he was collaborating with have come on board to finish this project.
The 16 track album will be released on June 6. The proceeds of the album will go to a foundation named after him and aimed at preventing mental illness and suicide. The family says they chose not to lock up his music that is why they are sharing it with the world.