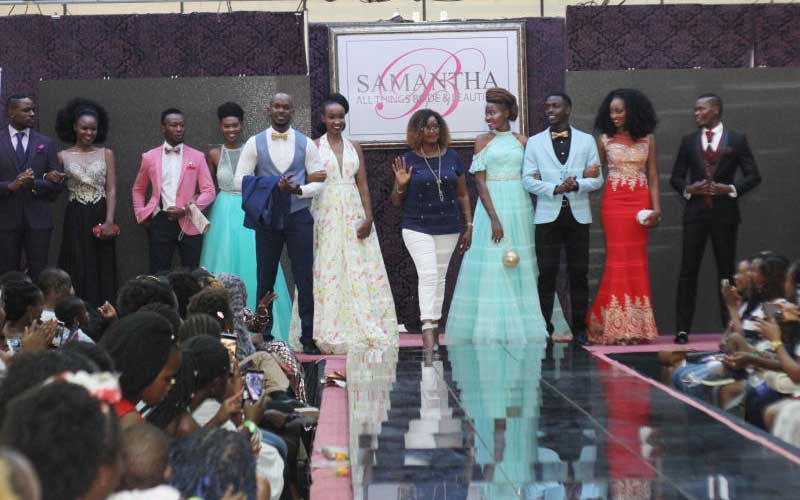 The Samantha Bridal Wedding Expo 2019 concluded yesterday at the Sarit Centre.
The expo, which ran from last Friday, saw participation from more than 125 wedding vendors and service providers.
During the event, wedding planners, catering services providers, fashion designers and honeymoon organisers showcase their best.
The expo prides itself as a place where couples can get the help they need in the planning of their wedding and honeymoon without having to hustle for the services. Leading fashion designers from around the country had models hit the runway to showcase their latest designs.
Would-be brides got the chance to meet and experience fashionable wedding attires on display and get themselves lifetime deals, as service providers had discounted prices and rates. Outstanding service providers were awarded at the end of the event.