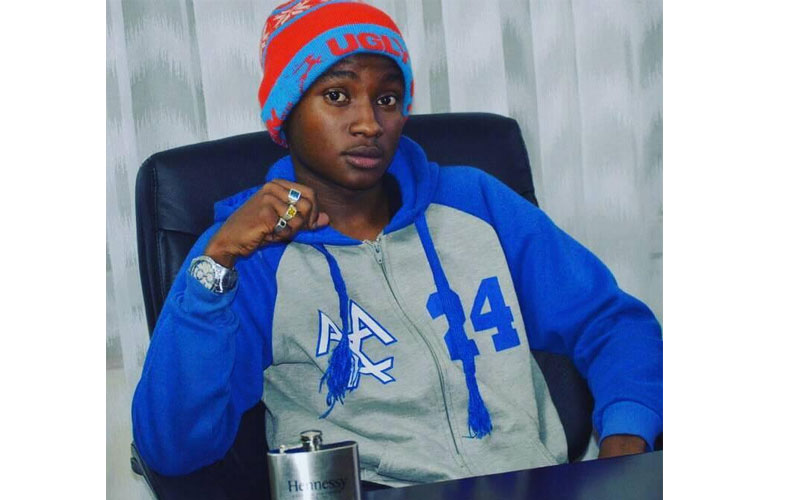 Ethic Entertainments group has refuted claims that its member 'SWAT Mtoto Wa Eunice' and a friend attempted to rob occupants of an apartment in Umoja.
In a statement, the group says that SWAT was running away from police officers patrolling the area.
A video that has been circulating on social media shows him and the friend being interrogated by locals.
Rumours started to fly around that they were planning to rob an apartment in Umoja Innercore estate.
Speaking to Monday Blues, a member of the group said they were just chilling when they saw police officers arresting youths in the area.
They ran and hid in an apartment that was close by. A tenant spotted them hiding and started calling for help, saying that the two were robbers.
The residents descended on them with blows and kicks before police came to their rescue.