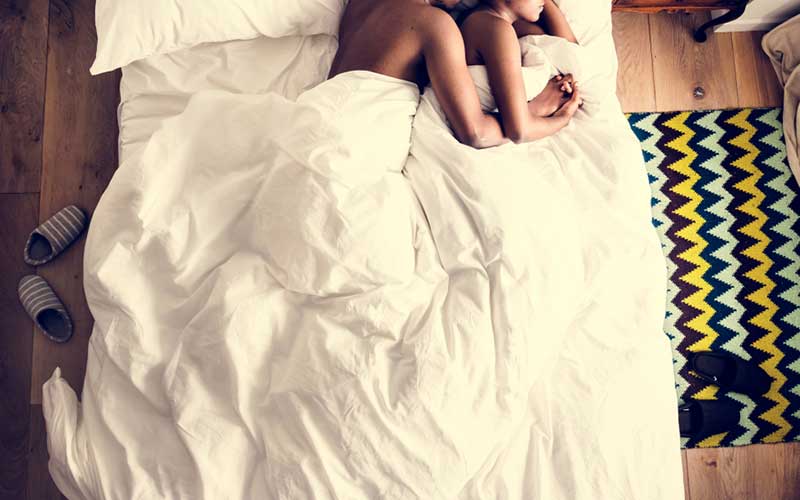 A woman who has been in a love triangle involving two brothers collapsed in a Machakos hotel bed while getting intimate with one of the siblings at the weekend.
The woman is reported to have become uncontrollably excited while having sex with one of the brothers. She showed signs of hysteria before becoming unconscious, sending the man to a panic mode.
The man at the hotel called his brother, who arrived at the scene shortly after, seemingly numbed at the sight of his brother and the woman he thought only he had.
The woman was taken to a hospital in Athi River.
Meanwhile, it was free drama for the public that learned about the happenings, as they milled around the hotel hoping to catch a glimpse of the woman as she was carried to a waiting vehicle, and of the brothers, one who was just learning that they were sharing a woman and the other so guilty of stealing from his own brother that he could not look at anyone in the eye.
November is the hustle month and we are all about youngins making their money, and we need your help. Do you know of any young person in school/campus who is running a hustle that absolutely deserves to be celebrated? Drop us an email on: [email protected]