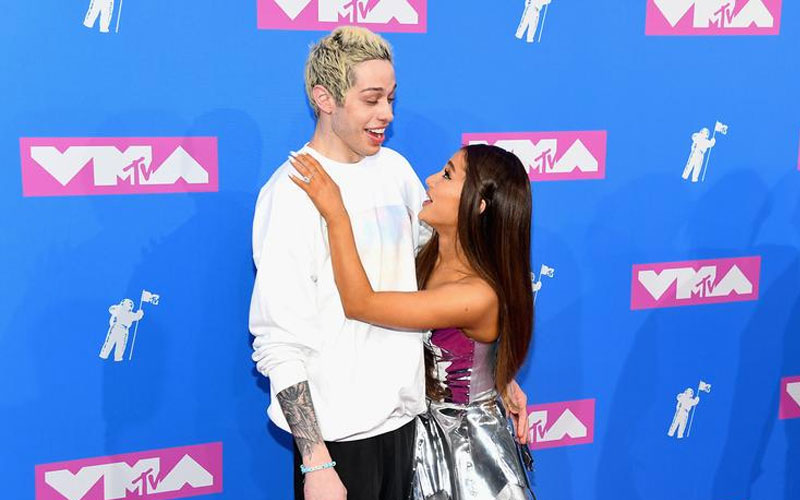 For nearly three weeks after Ariana Grande and Pete Davidson broke up, both parties managed to keep any hard feelings under wraps, writes The Hollywood Gossip.
But last week the dam broke in a big way, confirming earlier reports that Pete and Ariana did not part ways on good terms, reports the publication.
The airing of grievances began in unexpected fashion, with a promo for last weekend's Saturday Night Live show.
Standing alongside host Jonah Hill and musical guest Maggie Rogers, Davidson cracked a joke about his famous tendency to jump the gun when it came to popping the question.
No doubt it hit a little close to home for Ariana, but ultimately, Davidson himself was the butt of the joke, not Ariana.
But Ariana did not see it that way, and she vented her frustrations on Twitter to the amusement of her massive, largely Pete-hating fan base.
"For somebody who claims to hate relevancy u sure love clinging to it huh ... thank u. next," Grande wrote in a pair of since-deleted tweets.
Would you like to get published on Standard Media websites? You can now email us breaking news, story ideas, human interest articles or interesting videos on: [email protected]