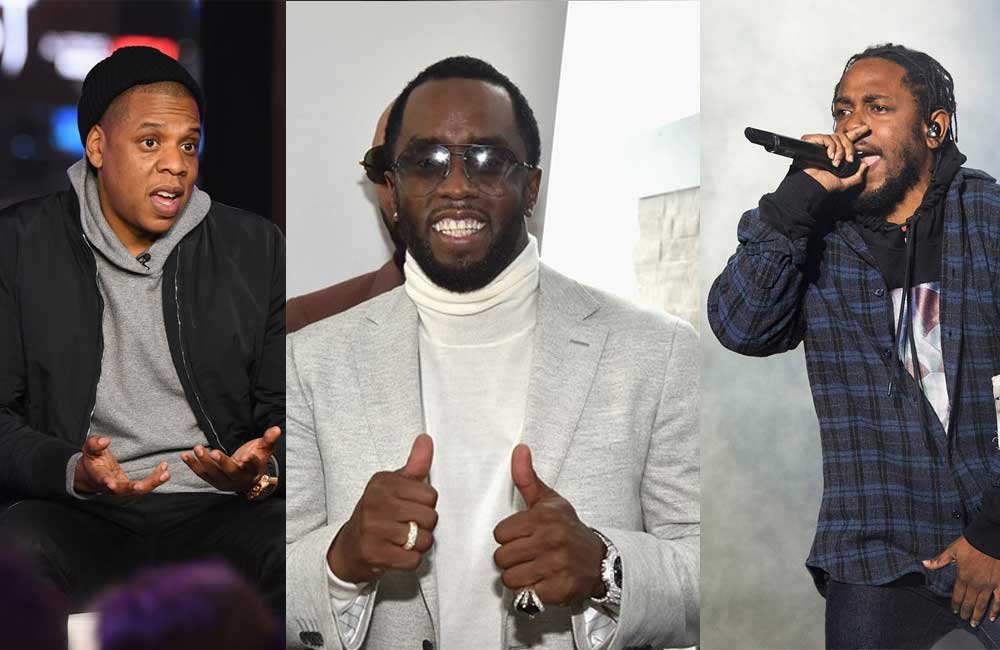 The annual list is featuring money earned from endorsement deals and tours by the hip hop acts is out.
The list shows Jay Z taking the top spot from tour done with his wife Beyonce.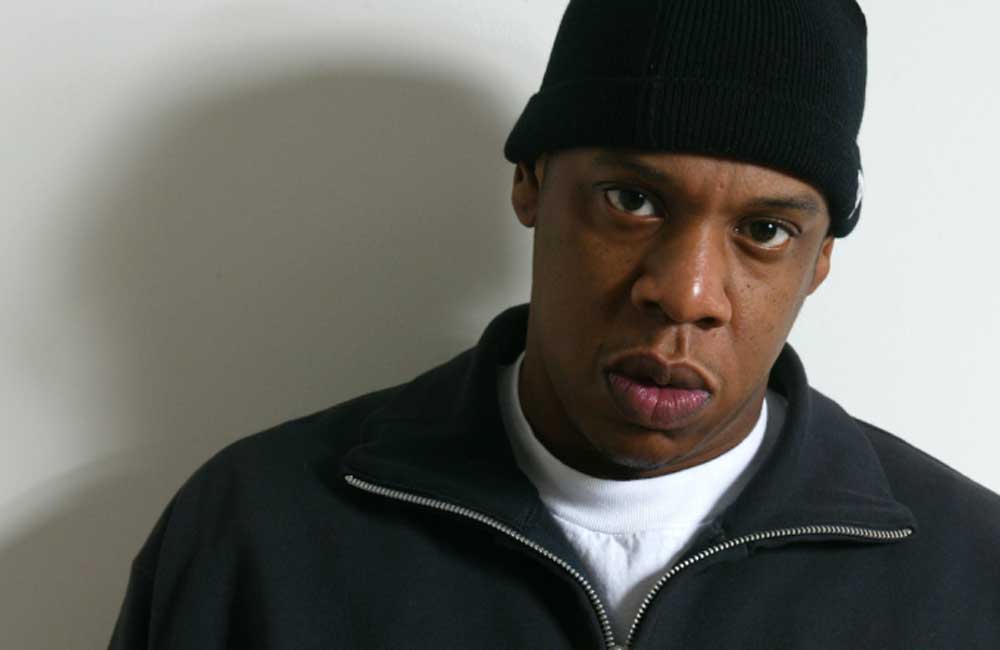 He is followed by Diddy and Kendrick Lamar. Kendrick earnings this year are the highest in his career.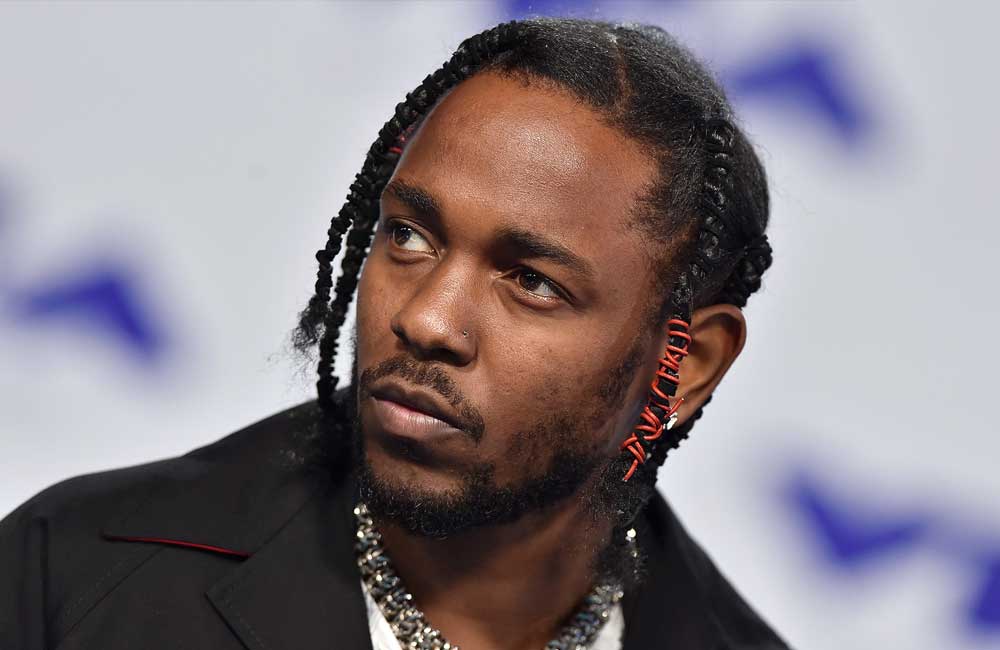 Diddy dropped off the number one spot after topping it for the last three years in a row.