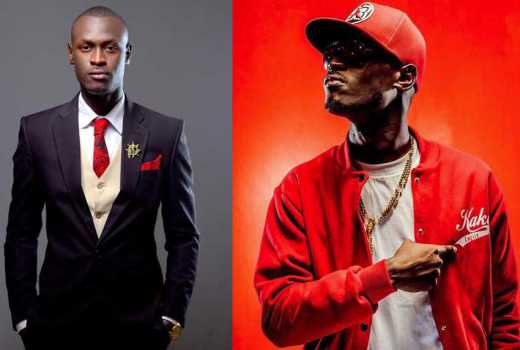 King Kaka has released a diss track, an attack on artistes whom he says looked down on him as he was coming up, and this hasn't been taken lightly.
 Seemingly isolated and left to fight a lone battle, King Kaka has now received hate responses from musicians among them Sitoi Kitu Kidogo singer [email protected], who dismissed the King Kaka Empire boss as a wannabe.
The rapper on Saturday released a track that dismisses veteran artistes like Nameless, Labalaa, Ogopa Deejays crew and others as having stood in his way as he climbed to the top.
 The lyrics of the song alludes that King Kaka is self-made and that he received no help from anyone in the industry.