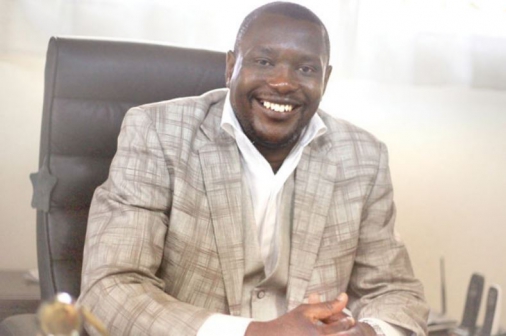 A Nairobi court recently ruled in favour of former Music Copyright Society of Kenya CEO Maurice Okoth, after criminal allegations were levelled against him.
The court gave Okoth a clean bill of health dismissing the matter that also had the former CEO's wife Shamillah Khadija Kiptoo accused. The court also cleared Shamillah.
The matter revolved around MCSK members royalties and issues of transparency at MCSK, an issue that got Okoth suspended by MCSK before he later resigned.
In a letter dated March 7, 2016, and addressed to Okoth, the MCSK board stated that his suspension from employment was due to his pending criminal cases in court, saying that they were putting the royalty-collecting body in jeopardy.
Related Topics