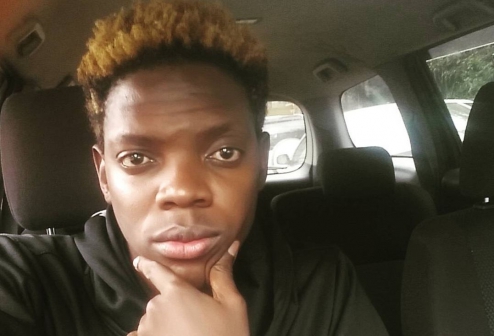 Comedian Fred Omondi says he is scared for his safety after unknown assailants broke into his Garden Estate home on Thika road and swept it clean. The comedian, who had just finished his new home and brought in new furniture and electronics, got a rude shock when he walked into an empty house in the wee hours after a night out with friends.
"I'm considering myself lucky that I wasn't in during the raid. I don't know who they are but I'm scared for my life and have asked the police to investigate," Fred told MondayBlues.
The caretaker and security guard for the premises have since recorded statements with the police.