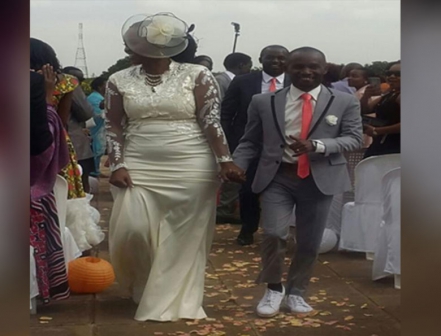 Former Kleptomaniax member Collins Majale on Saturday tied the knot with his longtime partner Phibby Ida. The colourful wedding ceremony took place at the Kenya Judiciary Training Institute along Kiambu Road.
The poolside event was presided over by Pastor Mark Echakara of God's Kingdom Generals Assembly. Celebrities present were actor and radio presenter Maqbul Mohammed, radio veteran Fred Obachi Machoka, and Pastor and MC Robert Burale, among others.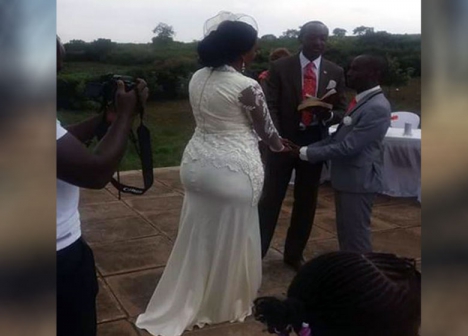 The veteran rapper, who recently got born again, said marrying Phibby was the best decision he had ever made. "The devil will always try to fight your faith using the link to afflict, especially family. But do everything you have to do and put your trust in God. Nothing is impossible with Him," said an elated Collo.
His wife Phibby said: "The journey hasn't been easy. We need to trust God and not focus on circumstances. God showed Himself mighty and I give Him all the glory."