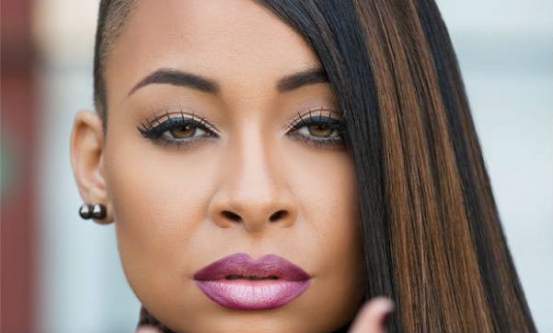 The possibility of Donald Trump becoming America's 45th president has some celebrities so terrified, they want to move out of the country if he gets elected, writes Hollywood Life.
According to the publication, his last week's Super Tuesday victory has a number of stars on the edge, with most wanting to move to Canada and one planning a trip to Jupiter!
Miley Cyrus, 23, leads the pack after she penned an emotional open letter about it, but there are plenty of others who might be on the move if the 69-year-old wins the General Election.
Miles was by far the most troubled by the thought of a Donald Trump presidency as she penned the lengthy Instagram post and showed herself crying over the possibility saying: "Honestly, f**k this sh*t I am moving if this is my president! I don't say things I don't mean!" Her fiancé, Liam Hemsworth, 26, hails from Australia.
Two stars of ABC's The View are also ready to leave if Donald wins the election. Raven Symone, 30, said on the show: "I already have my ticket. I literally bought my ticket, I swear."
Symone's co-star Whoopi Goldberg, 60, remarked about the racial tone of Donald's candidacy, saying: "Suddenly, now it's turning into, you know, 'not them, not them' and you know we have a lot of friends whose parents saw this already. I don't think that's America. I don't want it to be America. Maybe it's time for me to move you know."