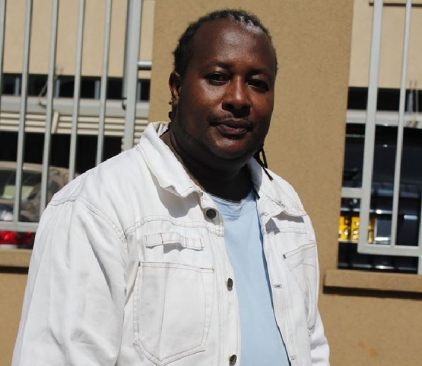 The Music Copyright Society of Kenya (MCSK) says it has nothing to do with the ongoing DJ Izrael controversy in which the deejay is accused of conning numerous local artistes.
Over the weekend, rumours emerged that the veteran deejay was soliciting bribes from upcoming artistes to have their music played across 40 radio stations and TV channels "that he is privileged to have access to".
The reports were met with condemnation as artistes questioned who had given deejay Izrael the authority to promote their music in Kenya and abroad.
"We contracted DJ Izrael after recommendation by some artistes, with terms that DJ Izrael was to play Kenyan music on TV channels that MCSK would have a working relationship with. A contractual fee was agreed upon but this would not pose any extra cost to members. We are now terminating DJ Israel's contract with immediate effect," Maurice Okoth, the MCSK CEO said on Saturday.
"Due process will be followed and we will call the deejay to our offices to deal with the matter. We regret the negative turn of events and will still continue in our pursuit to have another deejay selected by artistes to play Kenyan music in our TV channels," he added.
And yesterday, the deejay responded by dissing some local artiste saying: "All this madness will be over... And you will still remain an underground...You and your class, Phil, QTY and everyone there," he dissed as Phil, a gospel artiste went ahead to claim that Izrael had tried to solicit Sh50,000 from him.