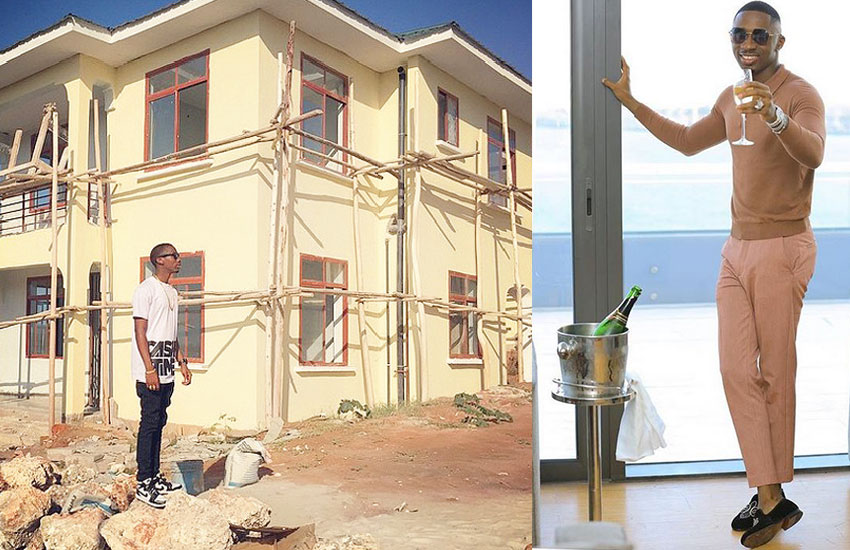 Tanzanian R&B sensation Juma Jux is not your average star.
A quick glance at the singer's Instagram page that boasts over 4.1 million followers tells of a singer living large, doused with every trapping that money can buy with a hot beauty in tow.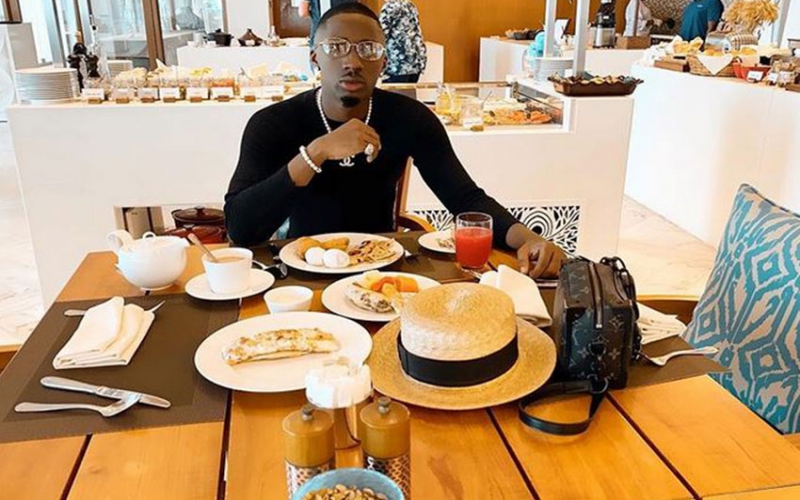 Apart from several pricey cars that he owns including a Nissan Fuga, Toyota Prado, Mercedes Benz C-Class and a Toyota Mark X, Jux is reportedly building a mega-mansion in Dar es Salaam.
Speaking to Ijumaa Wikienda, the 30-year-old admitted that his businesses in Sinza, Kinondoni and Kariakoo, have fattened his wallet.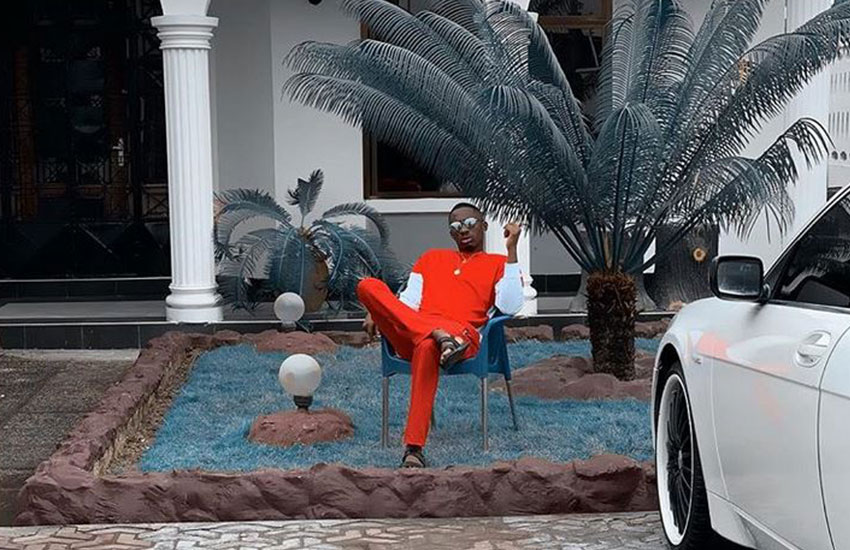 He, however, noted that not all his exploits and stream of cash are in business as he also makes a tidy sum in music.
"Ni kweli mafanikio yangu yanatokana na biashara, lakini muziki ni biashara nyingine pia inayojitegemea.
"Idea ya bishara ya mavazi niliipata kwa sababu mimi napenda fasheni na watu wengine wanavyopenda ninavyovaa ndiyo maana nikaamua kufanya kitu kama hicho, lakini kwa upande wa shoo siyo kwamba sipati, zinakuja shoo, lakini kuliko kufanya shoo tu ni lazima ufanye shoo bora," said Jux.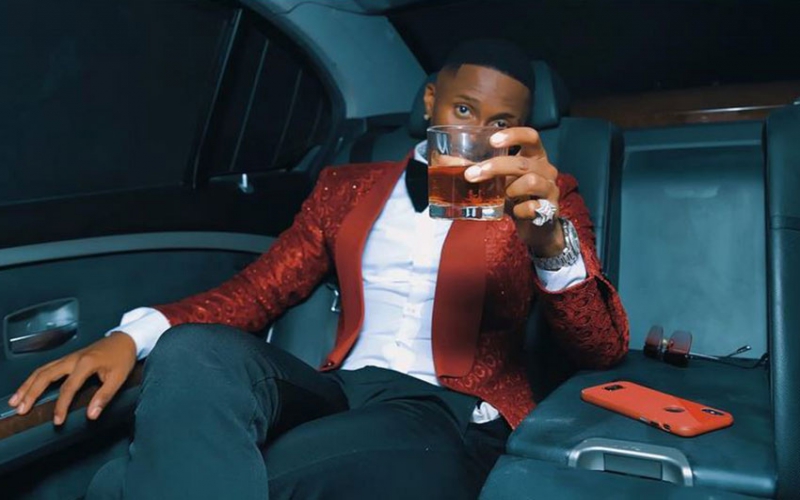 He, however, reiterated that he cannot reveal all he owns and thanked his fans for their support over the years.
"Kuhusu utajiri siwezi kuongea, lakini nashukuru Mungu ninapata riziki ingawa ni siri siyo vizuri kutaja na pia ninamiliki magari tofauti tofauti, lakini huwa sipendi kuzungumzia kuhusu mali kwa sababu kuna mtu mwingine hana hata gari halafu mimi nitaje magari na kuna mwingine hana nyumba ya kuishi mimi nikataja pia kikubwa nashukuru Mungu tu na pia watu waendelee kunisapoti kwa African Boy," he added.
He parted with songbird Vanessa Mdee a few months ago over 'irreconcilable differences'.
Related Topics