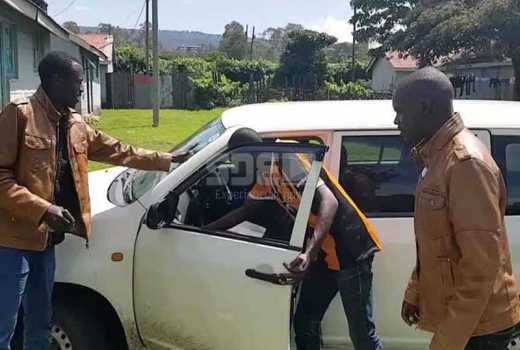 Comedy group Propesa recently challenged Sportpesa CEO Ronald Karauri to a bet with the loser handing over their car keys.
While Propesa, who placed their win on Hull City put up their Probox car, Karauri, who chose Gor Mahia offered his Range Rover Overfinch for the bet.
Consequently, Hull beat Gor Mahia in the penalties during the thriller played at Kasarani Stadium, Nairobi.
However, according to Sportpesa's rules, the game ended in a draw since only the first 90 minutes count.
"Unfortunately we both lost the bet because the game ended a no goal draw," Karauri stated.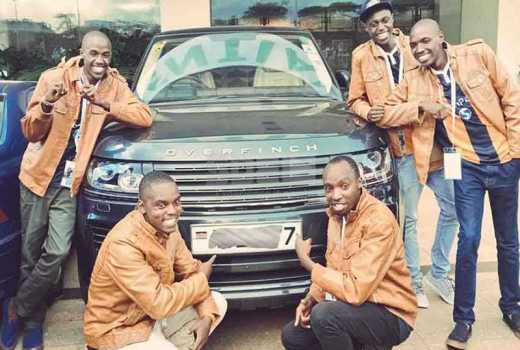 Despite earlier reports that Propesa had been given the Range Rover, it has emerged that Karauri will hand over the keys, but for a day.
"I will, however still hand over the car to you on Friday, fully fueled, for you guys to enjoy for the day because you're such good sports," he stated.
"A lot of people thought the bet was for ownership of the cars, not true.. that would be a very irresponsible wager ???????? Play responsibly," added Karauri.
Related Topics