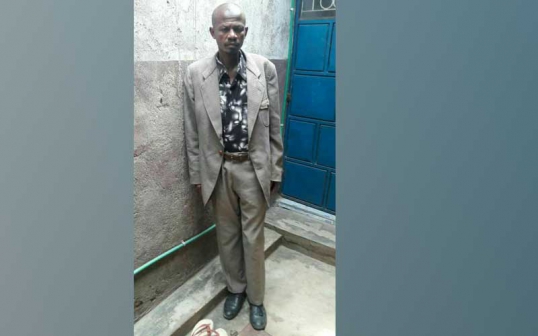 He is the most popular man in Kenya right now. The Githeri man has taken the interwebs by storm and provided Kenyans comic relief during a very tense election week.
Media finally tracked him down in Eastlands. In an interview with a local TV station, the Githeri man revealed that his real name is Martin Kamotho.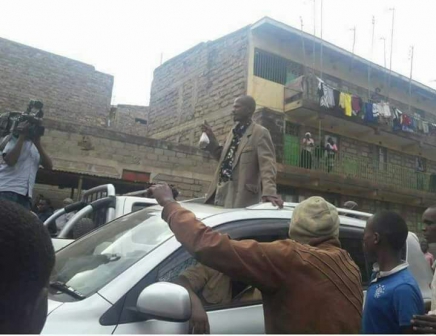 41-year-old Kamotho is a resident of Kayole. He works as a sweeper for the Nairobi County government. He is married and has one child, a daughter. He became an overnight celebrity after a photo of him standing in a voting queue while holding Githeri (maize and beans) in a transparent plastic bag went viral.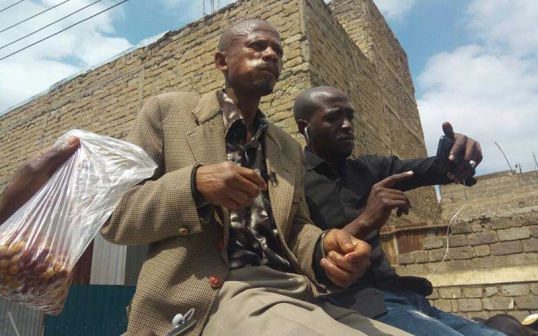 The reporter asked him what he was doing with Githeri on the queue and he responded that he was so hungry that he looked for something to eat - Githeri - as a takeaway meal. Githeri is a popular meal in Kenya made of boiled maize and beans. The meal can cost anywhere between KSh 10 to 30.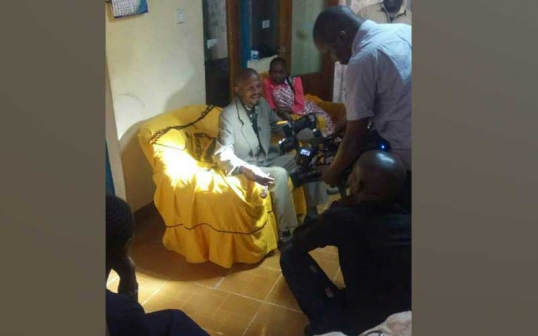 "Nasikia poa", Kamotho said of his new-found fame. Kamotho urged Kenyans to accept results of the presidential elections saying, hatuwezi taka vita kama last time (we don't want violence like last time).
Enjoy more of Martin Kamotho's memes: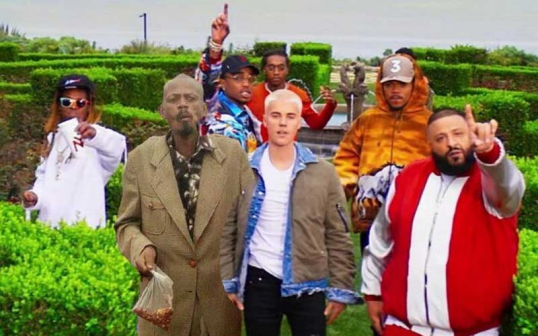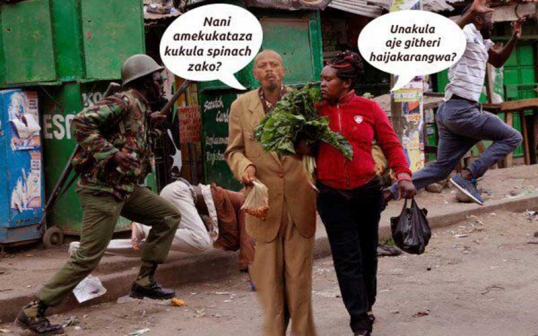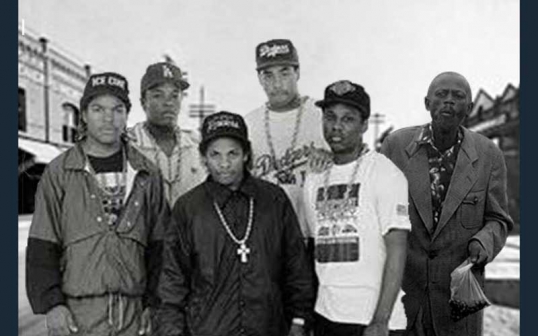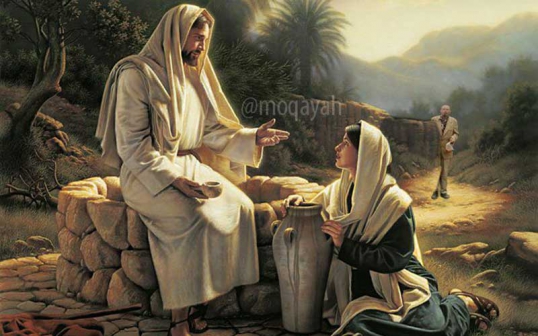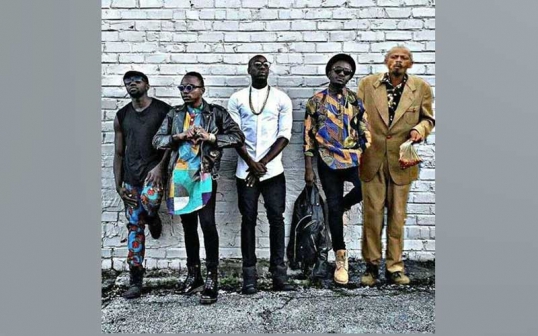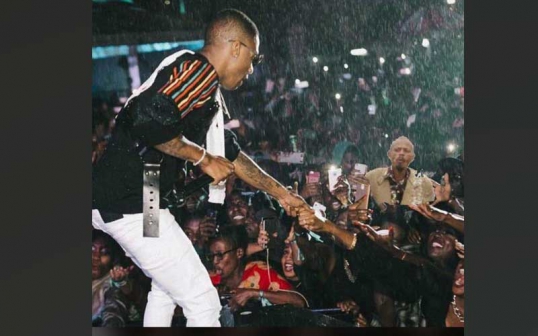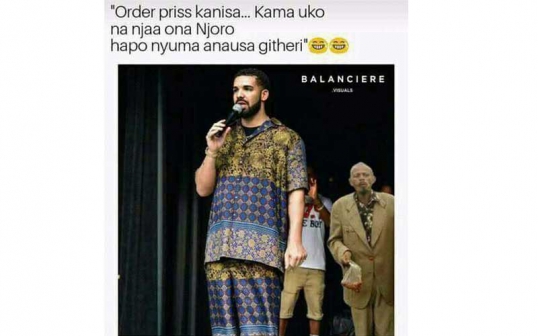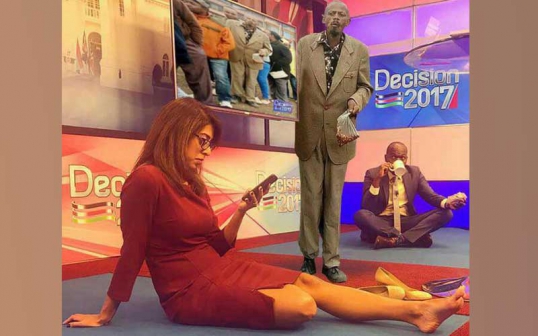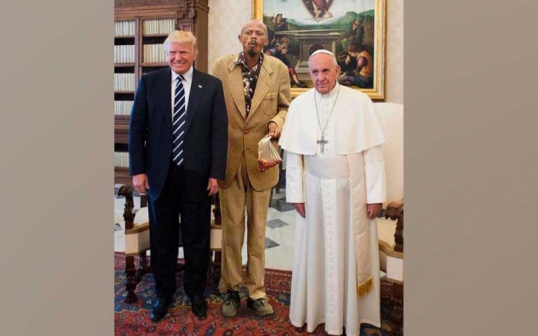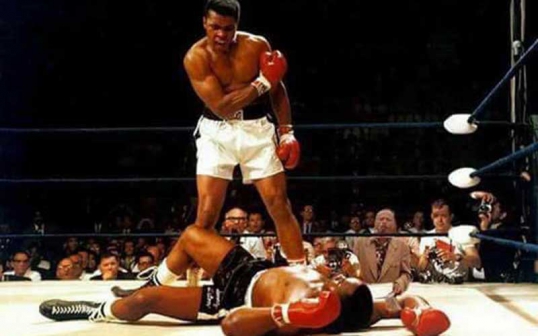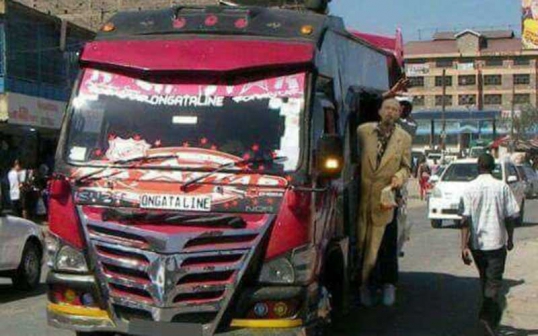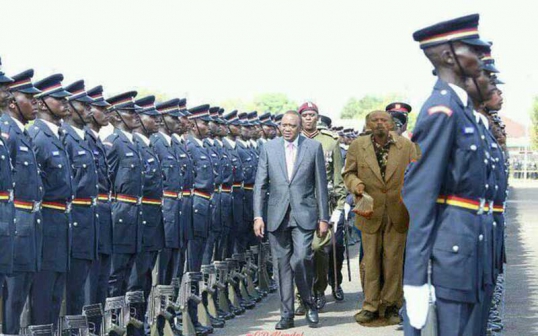 Related Topics