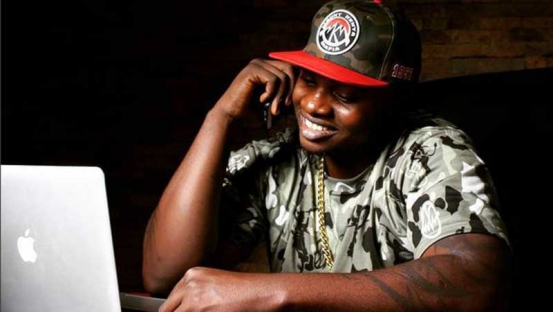 Self-proclaimed king of rap Khaligraph Jones aka Papa Jones has set up a recording studio and office space solely for music making and business.
The studio named Blu ink corps was launched on 23 March. The location and bookings have not been revealed by the artiste as he promises to give those details later.
After being in the industry for a while showing consistency and winning fans over time, the Kayole-born rapper has managed to grow into the artiste he is today ever since winning the Kenyan Edition of the Channel O Emcee Africa competitions in 2009.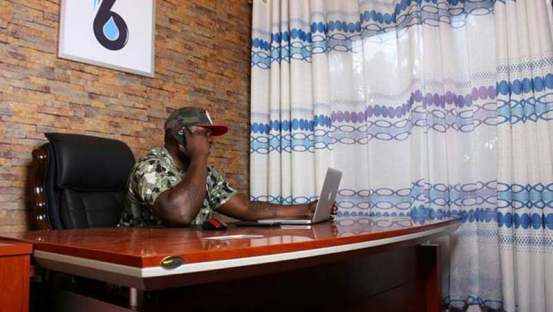 The 26-year-old Micasa Sucasa rapper has also endorsed different renown brands during his reign with the most recent being Redbull. He was among the selected Fellow Redbull Opinion Leaders who sampled the new Redbull Tropical Edition.
He said "finally done with the studio and office, a lot of hardships and setbacks along the way but God has always been on our side. More information on the location to come."
Related Topics