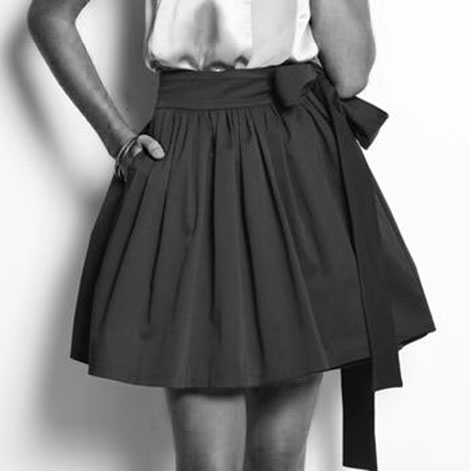 An alleged miscreant in the habit of using Nyumba Kumi (neighbourhood watch) as an excuse to make impromptu visits to his neighbours' houses with the intention of 'tuning' and even bedding their wives, survived death by a whisker in Usenge sub-location, Siaya County, after he fell into a trap laid by fed up locals.
The unidentified man's proverbial forty days ran out dramatically, leaving him with egg on his face.
That a man who had been hovering around praising the neighbourhood watch initiative, had bad intentions came as shocking news to many locals.
"This man has been throwing his weight around, making people think he is spearheading security here when all he has been doing is salivating and eying people's wives! He should be ashamed of himself after being caught attempting to sleep with a neighbour's wife," said a resident.
The man had gained notoriety in some quarters for sneaking into people's homes in the absence of husbands to make sexual advances on their wives. According to a neighbour who spoke to Crazy Monday, the middle aged man is said to have had an affair with the woman before they broke up.
"The two were in a relationship before the woman's husband intervened and forced them to end the affair," said the source, adding that the Nyumba Kumi man, however, kept pushing his luck.
On this fateful day, the woman's husband is said to have told his wife to trick the man into coming to the house on the pretext that the husband was away for two days. That evening, the rogue Nyumba Kumi man, sneaked into the home.
"The Nyumba Kumi leader visited the home at around 8pm. He was in a hurry to make love to her, but the woman was reluctant," he said.
The woman reportedly told him, "Araka mane ma in go to gini mari kawuono nikech chuora kawuono onge nyaka ban'g ndalo ariyo (Why are you in a hurry, yet this thing belongs to you today since my husband will be away for two days)."
When the right time came, the woman tipped off her husband who had been laying in wait in the market centre.
The woman's husband arrived with a bunch of neighbours with whom he had hatched the plot and laid in ambush for the man.
Drama unfolded when the Nyumba Kumi man decided to hide under the woman's skirt to avoid the wrath of the angry villagers who had already thronged the home. The leader's desperate attempts to slither away and bolt off bore no fruits, he was flushed out of the woman's skirt and beaten senseless by furious villager, baying for his blood.
"In kawuono nyaka wanegi. Iparo ni ne wakendoni e gweng' kae (We must kill you today. Do you think we married for you in this village)," said an angry local.
The irate villagers only gave him respite after he became unconscious. He was frog matched to Usenge police station before being taken to Got-Agulu hospital where he was treated and discharged.