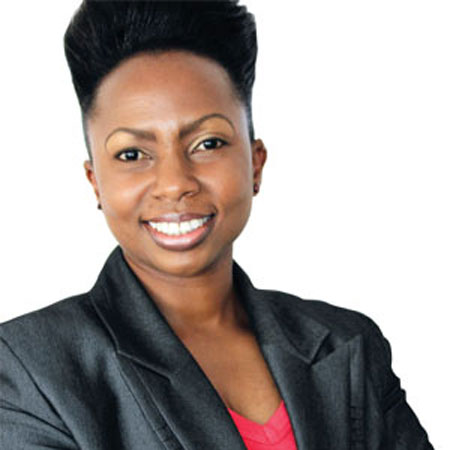 Former TV show host and IT consultant, Regina Mutoko will be buried on Friday, September 19th at her parents' ancestral home in Machakos.
Regina, who was Caroline Mutoko's younger sister, died on Saturday due to what the Chief government pathologist declared as a blood clot in her lung.
There will be a requiem mass tomorrow at the Holy Family Basilica, Nairobi ahead of her burial at Mukaa District, Kiima Kiu location on Friday.
At the time of her death, Regina was serving as the ICT and Multimedia director at the United States International University.
Fare thee well Regina.
Related Topics