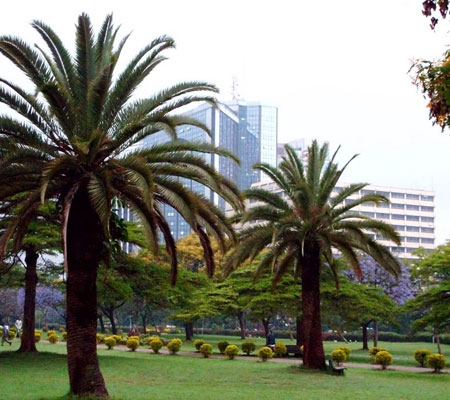 Photo:Courtesy of www.tripomatic.com
A naked woman scared a man taking a nap at the Central Park.
The man who was enjoying an afternoon nap on the lawns fled after seeing the naked woman next to him when he woke up.
The young naked woman left many Nairobians in shock as she approached the young man.
The man ran leaving behind shoes and a laptop before good Samaritans picked them for him.
The woman later walked to Uhuru Highway fighting attempts by women to forcefully dress her. Traders at the park told The Nairobian that the woman visited the park daily while well dressed.
Related Topics