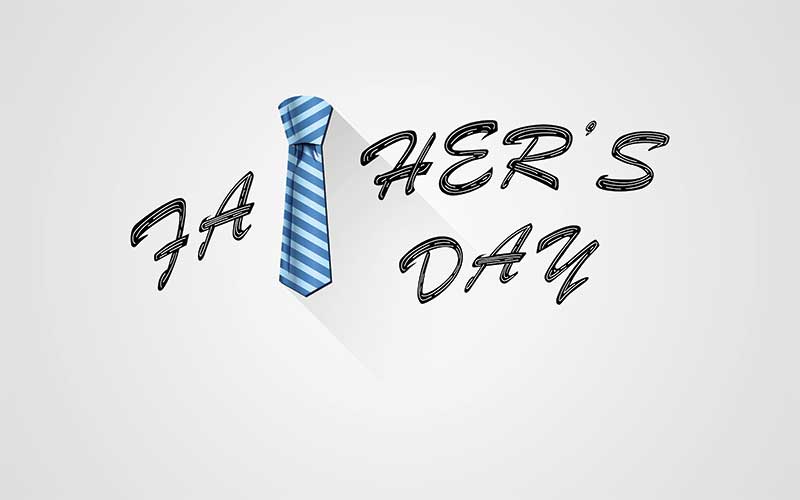 As the world marked Father's Day, a good number of netizens took to social media to appreciate their dads for various roles they played in their lives, whether living or departed.
Here is a list of Kenyan celebrities who remembered their departed dads on the special day and those whose fathers are no longer with us.
Mike Sonko
A HAPPY FATHERS DAY to everyone. I take this opportunity to thank God for making me a father figure to many. I dedicate... Posted by Mike Sonko. on Saturday, 20 June 2020
The Nairobi Governor seized the father's day celebration to remember his late dad, Gideon Kioko Mbuvi whom he praised for being a role model and offering him assistance whenever he needed. "I dedicate this special day to my late Father Gideon Kioko Mbuvi Kivanguli, whenever I was stranded he was there for me to help me out," read part of the post.
Mzee Kivanguli's passed on in 2015 at Nairobi Hospital while undergoing treatment.
Grace Msalame
Media personality Grace Msalame's father, Tony Msalame passed away 10 years ago after going into sudden cardiac arrest.
Taking to social media not too long ago, the TV presenter and her family marked a century since their father's death. Grace explained that his demise left a gap in their family.
"28th May 2010 we got the call that no one ever wishes to receive... You went into cardiac arrest and our lives have never been the same. The gap is felt to date! 10years later it's exceptionally painful. 10 years later I miss you more... May His grace be sufficient," she wrote.
For Father's day, the mother of two remembered her dad for his strict and caring nature.
"First love, forever hero, the coolest & probably the strictest to ever do it. Grateful for the years we had with you Papa, forever in our hearts. Happy Father's Day!" she wrote.
Timeless Noel
Gospel singer and Citizen TV host Timeless Noel lost his father about a year ago after a short illness. While admitted in hospital, the singer reached out to his fans for assistance in settling his father's medical bills only for him to pass away shortly after.
Fellow gospel artiste Holy Dave Muthengi confirmed his death through an Instagram post:
"Our friend @TimelessNoel's dad has gone to be with the Lord. As friends and family we tried our best, but it seems God had other plans. Thank you for your support. Let's continue supporting the family through this tough period, until we give mzee the deserved send-off. It is well," he wrote.
Michelle Ntalami
Owner of Marini Naturals, Michelle Ntalami lost her father Mzee Edward Ntalami to cancer. In a past interview, Michelle revealed that she started her company in honour of her father to promote healthy living.
In 2013, she shaved her hair to stand with her father who was going through chemotherapy at the time.
"I also decided to start living a healthy life. I didn't want to take life for granted. I started eating clean and exercising. I also decided to keep my hair natural once it grew back. I didn't want any potentially harmful products in my life."
Evelyne Wanjiru
Gospel singer Evelyne Wanjiru who lost dad about 13 years ago took advantage of Father's Day to remember the memories they shared while he was still alive.
"13 years ago you transitioned into glory. Today being Father's day I miss you more than ever. How I wish I can even remember your voice…But I chose to celebrate the memories and thank God for the few years I got to spend with you. How I wish I could see such an incoming call. It is well with my soul," wrote Evelyne.
Kambua
Media personality Kambua lost her father in 2014. On the third anniversary of his passing, Kambua recalled the day he breathed his last breath.
"Three years my Daddy, three years since God called you home. On a day like this in 2014 I was rubbing your feet and your hands, wondering why they were getting so cold. I didn't understand that you were slowly transitioning from this side of life.
"No one will ever understand the gap you left in my life. I see bits and pieces of you in our family. Mummy is such a strong woman. You really got heaven's best. Babu and Ndzomo, I would never trade for anything and their babies are a replica of the man you were," she posted.