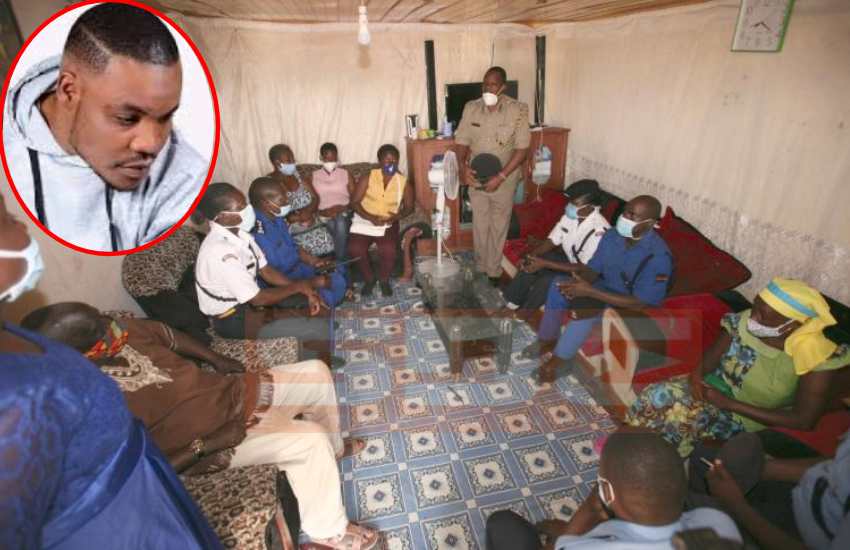 The heavy boots that tore the silence of the night forcing mourners to scamper for safety during Bernard Onyango's wake ahead of his burial tiptoed back to Chiga village in Kisumu to apologise.
In their second coming on Friday, the police officers wore mournful faces and bore gifts for the musician's family as they sought forgiveness.
Their words were music to the ears of the grieving relatives who a week ago they forced to bury the Ohangla icon known by his stage name Abenny Jachiga at 2am.
It was a spectacle to behold as Kisumu County Deputy Police Commander Peter Kattam and his Kisumu East police boss Musyimi Mwendwa led their troops to visit Jachiga's family to seek forgiveness over his controversial burial.
Read Also: What killed Ohangla singer Abenny Jachiga? Samples taken from body
The Ohangla musician was buried on June 13 under tight security in the absence of some family members.
The nocturnal burial followed a day-long confrontation between the police and the musician's friends, relatives and fans over the burial arrangements.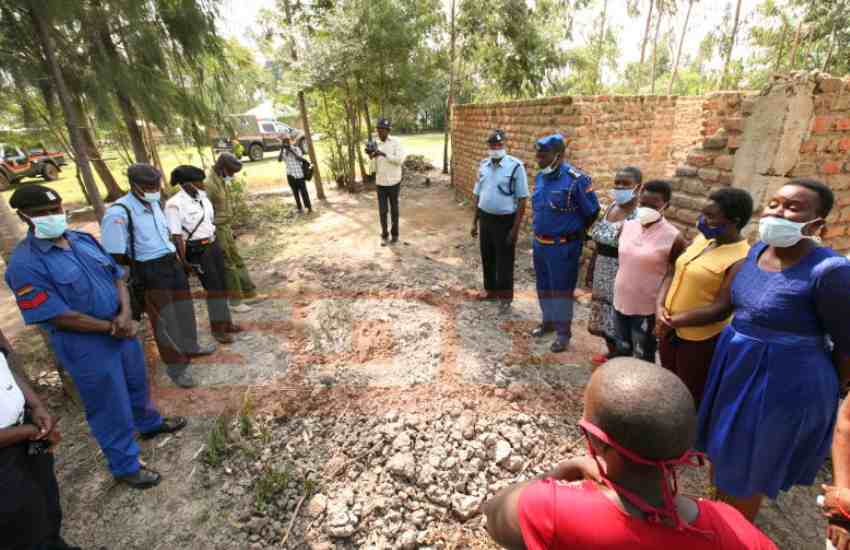 Jachiga died on June 11 at a local private hospital after a short illness.
Following the new rules by Kisumu Governor Anyang' Nyongó aimed at reducing huge crowds and interaction in the fight against the spread of coronavirus, the musician's family was instructed to inter the body within 24 hours.
However, on June 12, the body was removed from the mortuary and ferried to his rural home in Chiga for burial. Chaos began after friends and family demanded that Jachiga's body stay overnight before burial, as is the community's tradition.
A fight between the police and hundreds of mourners ensued, before the villagers overpowered the officers who abandoned the body and fled. The villagers returned the body to the mortuary and covered the grave with soil and tree trunks, vowing to bury him the following day.
Read Also: Puzzle - Musicians Abenny Jachiga, John Nzenze buried in starkly contrasting styles
But one officers went to the mortuary in the wee hours of the morning, took the body to his home and buried it. Only his brother, identified as Austine, was present.
Musyimi owned up to the officers' mistake and urged the family to forgive them as they were just doing their job. "There are things that took place during the burial, and if there is a place we did not do well as the police, we seek for forgiveness," said Musyimi.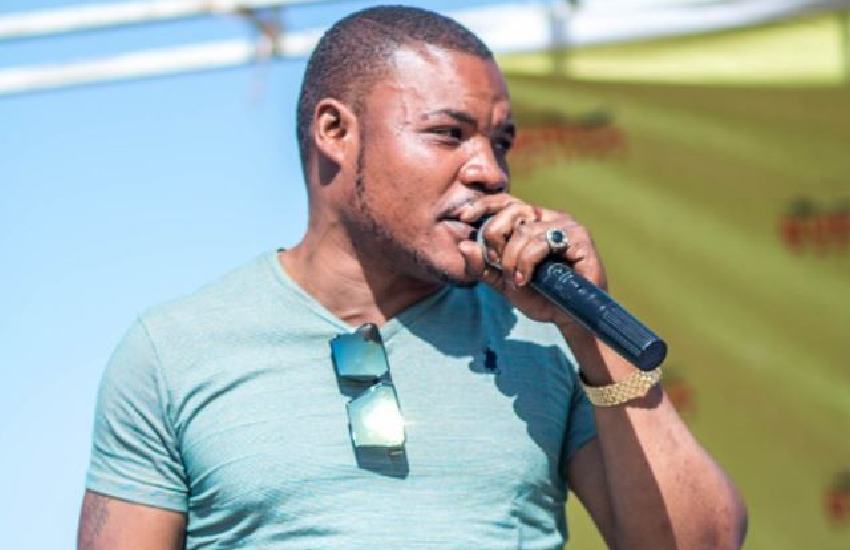 He said the work of the police is challenging, and once in a while they may appear insensitive. He regretted the whole incident.
"We know Jachiga was a breadwinner and that is why we have brought a few things to the family," added Kattam.
Read Also: Abenny Jachiga's mother, widow forced to sit on grave to prevent mourners exhuming singer
Kattam urged the residents who have been accusing the family of siding with police to allow the musician to rest in peace.