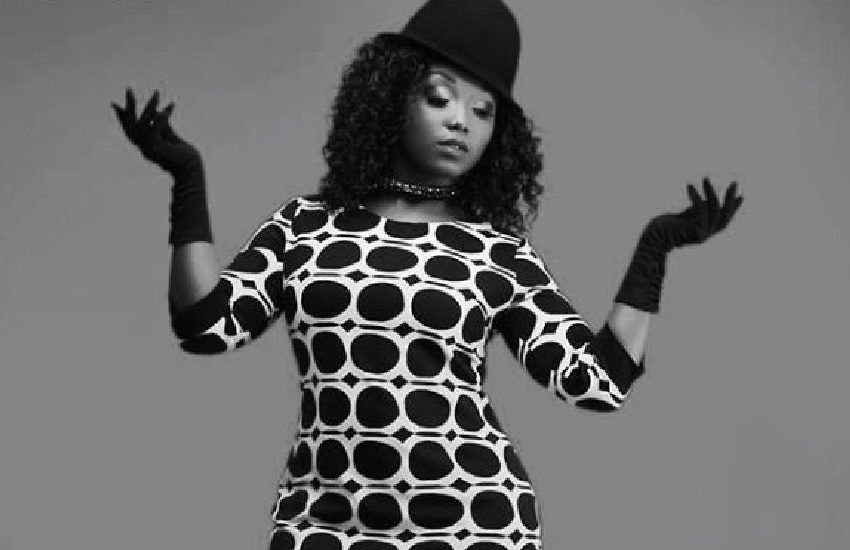 Actress Catherine Kamau Karanja alias Kate has come out to express her displeasure with the high number of teenage pregnancies being reported in Kenya.
The mother of two through her Instagram account, said that is high time parents and guardians engaged in candid conversations with their children on sex and the dangers of early motherhood.
"My heart is completely broken the teenage pregnancies statistics reported earlier this week (if factual) are shocking, we need to speak louder it is not okay, babies are not accessories, young queens please wait. Your time will come," she wrote.
Read Also: Childbirth is a near-death experience, says actress Catherine Kamau
Kate went on to lament at the complacency in bringing rape and defilement perpetrators to book and pointed out the need for the inclusion of both genders in such discussions.
"However some of them are victims of rape and fallen pregnant as a result, where is the law? We need to have this conversation with our sons too, takes two to tangle, we must raise a better generation. This is heavy. N/B did this video last year, it's on YouTube," Kate actress posed.
Her sentiments came shortly after Citizen TV anchor Jamila Mohamed also added her voice via her News Gang segment saying all adults should own up and stop apportioning blame.
"This is not time for blame games, all adults should own up to everything happening to our children. The failure belongs to the adults, the parents, the teachers and government. Not the Children. What is not working? is the social protection the children used to enjoy and now we have the concept of loose parenting. Where we have parents, who do not want to take responsibility," she said in part.
Jamila went on to urge parents to take full responsibility of guiding their children through life and emphasized on why they should avoid letting children explore on their own.
"So, when parents don't take responsibility, the children will no doubt take the space and do things some of which may not be right. These things may be the early pregnancy that we are seeing. The far the parents are moving away from responsibilities the more such trends are taking root, makes me wonder how children from previous generations grew up," she added.
Read Also: I was dishing out money yet I was broke, Catherine Kamau reveals
A position echoed by former media personality Doreen Majala who went on to suggest that enrollment of more girls into schools can help in alleviating the situation.
"In as much as we point out Sociocultural, Economic and Environmental factors, our girls lack mentorship. We need community sensitization, comprehensive sexuality education and more enrollment of girls in schools. Young girls go through turbulence of curiosity, low self-esteem, substance abuse, inability to resist sexual temptation, and worse cell phone usage," said Majala.