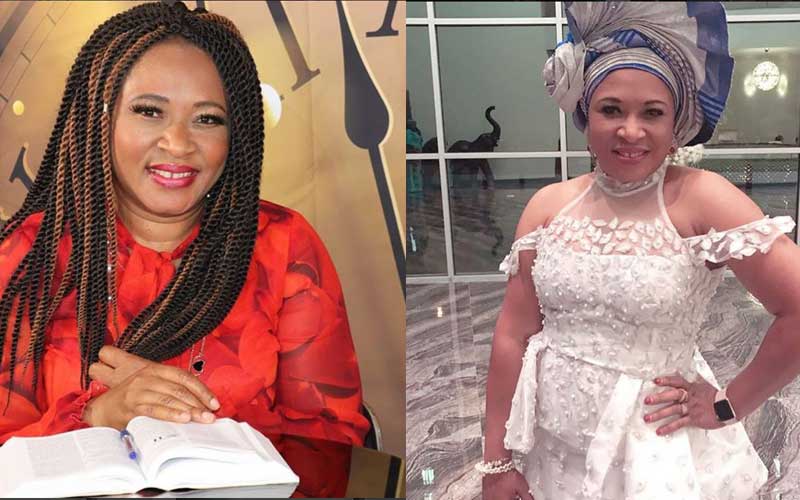 A popular Nigerian singer and motivational speaker has set her sights on Kenya for her next projects. Stacy Egbo, who is a preacher at the Redeemed Christian Church of God North America gained popularity for her 2017 release, Imela.
Speaking to SDE, Egbo said that she's choose Kenya as the country has proven to be a key market for Nigerian music and preachings.
"I started ministering at the tender age of 7 and have evolved into a multinational ministry that it is today. My mission is to lift the name of Jesus in countries around the world, Kenya particularly," she said.
Egbo has released four albums and her latest project is titled Life Love and Amazing Grace.
READ ALSO: Kathy Kiuna reveals what attracted her to hubby Allan
"Through my ministerial works, I've become a world-renowned transformational speaker and trainer having conducted many workshops and events all over the world," she said.
According to the singer who was previously featured on Reverend Kathy Kiuna's Woman Without Limits show, the COVID-19 pandemic has halted many plans but she's currently working on a devotional book titled 'Winning Thoughts'.
"The book will continue her good works on uplifting people and is set to be released sometime this year and will be available on all major booklets worldwide."
Growing up a princess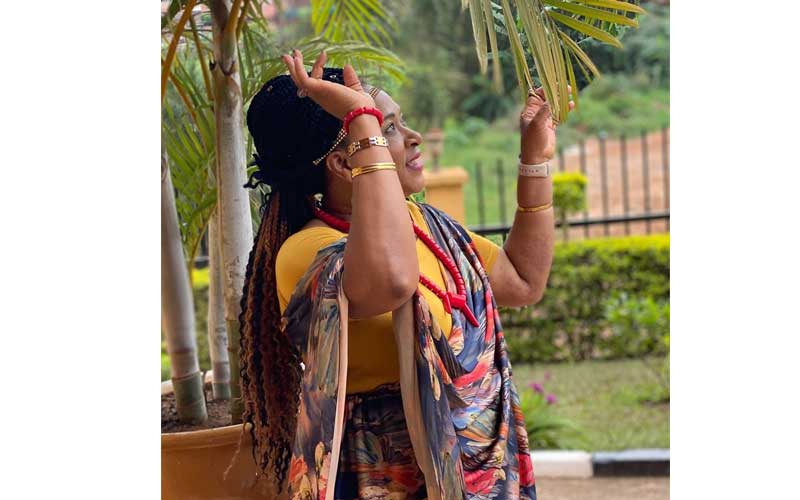 The mother of five who has been to Kenyan numerous times revealed that she grew up in a polygamous family setup as her father is a king in Nigeria.
"My dad is a king so I'm a princess, but I'd rather be a princess of the most high God. My father has four wives and 23 children that I know of, but there could be more. Growing up in such a big family is what shaped me as I sought to find my purpose. I couldn't wallow in self-pity as we were many children and getting attention was not easy," she said.
READ ALSO: He was unable to stand- Kathy Kiuna narrates hubby's cancer battle
Motherhood, charity
Previously speaking to Kathy Kiuna, Stacy spoke of how baby boys are treasured more than girls in her culture. According to the mother of five, only after giving birth to a boy was she fully accepted by her in-laws.
"When I had a son, I calmed down. You can have six girls but nobody cares as long as you don't have a baby boy," she said.
Also a trained nurse, Stacy has visited tens of countries on medical missions as she lives by the mantra that "God wants you to give whatever you have; be it time, money or even a smile."