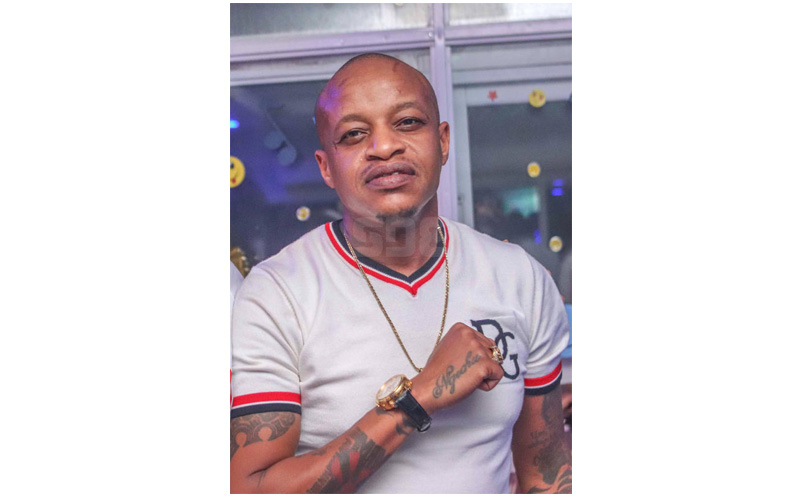 Veteran rapper and former Big Brother Africa participant Jackson Ngechu Makini, better known by his stage name CMB Prezzo has narrated heartbreaking details of battling depression. The 38-year-old reality TV actor recounted how he rose to becoming one of the most sought-after acts in Kenya with numerous hits under his belt before falling into depression.
Speaking on the web series The Play House, Prezzo revealed that he stayed indoors for almost a year before joining Mungiki under the leadership of Maina Kamanda.
According to Prezzo, after his wedding with Daisy (Mama Zari) in 2008, he had tough choices to make because his then wife loved Nge'chu but hated Prezzo.
READ ALSO: Rapper Prezzo denies being drugged, raped by three women
"So after tupendane, next was all the Mama Zari vibe. And Mama Zari loved Ng'echu but she hated Prezzo. So, I was living in a penthouse by that time, it was on Likoni lane.
"We had star-studded wedding. I did not minimize on the budget. So, we got married and moved from the penthouse into a mansion because I wanted to satisfy my wife at that time with the finer things in life with no budget being held back or anything," he said.
Separation, depression
After they separated in 2012, the Mafans rapper fell into depression.
"For almost a year, I lost myself. I used to have my bodyguard bringing me food, bringing me whatever I need in the house. I never left the house for a whole year. It was like I was in a house arrest and slowly getting into depression."
One day, he received a phone call from one of former Mungiki leader Maina Njenga's associate informing him that Maina wanted to him in person at his home in Karen, without revealing what was to be discussed.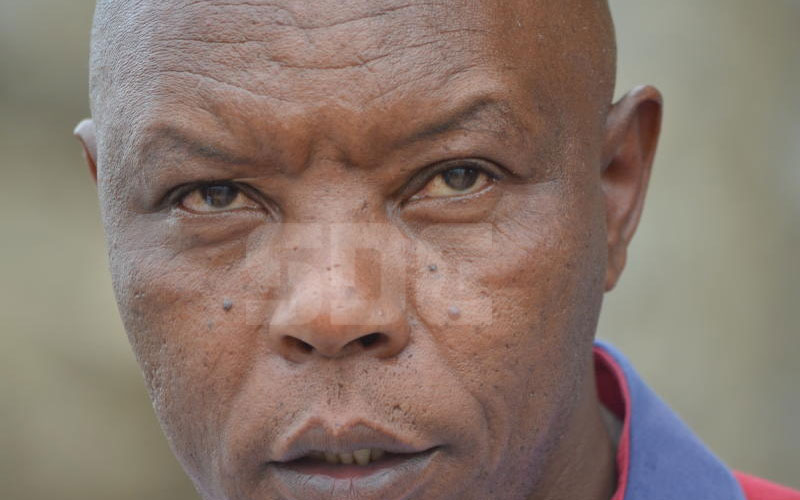 "After one year, I received a call from a brother called Andrew Nyanja, saying 'Chairman would like to meet you', Maina Njenga would like to me. I asked 'why' and the guy said 'just come to Karen'. I was asking myself so many questions."
READ ALSO: All the saved Mungiki are rich - Maina Njenga
Upon settling in Maina's home in Karen, Prezzo revealed that he was asked to become a youth leader of the outlawed Mungiki sect and he admitted to taking up the role.
"He gave me responsibilities and I was in the whole nine years. And just right after our first meeting we went to Limuru and the cops were aware that we were coming and they teargassed us. And the end of the day they arrested chairman. So, the dust settled and we still used to link up with chairman. He had different houses in this town," said Prezzo.