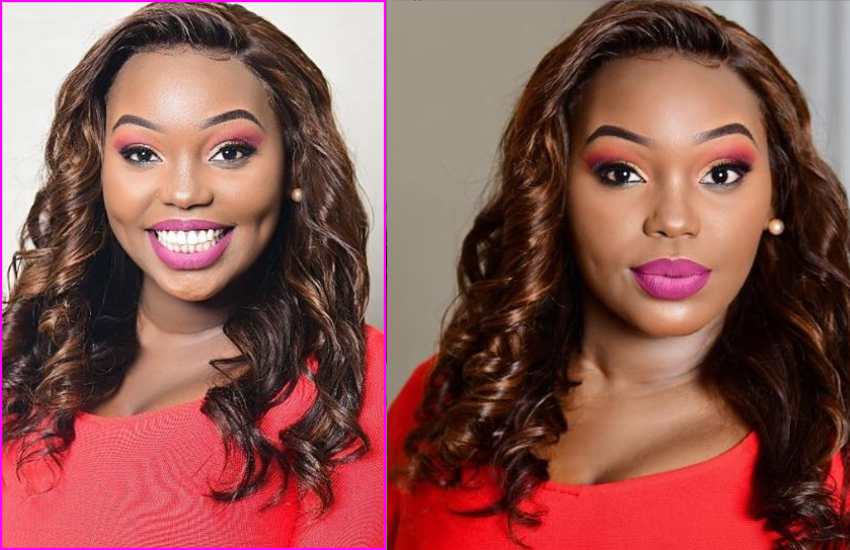 KTN news anchor Fridah Mwaka has opened up on why she chose not to adopt her husband's name on air.
Speaking at an interview, the trendy Swahili anchor revealed that she made an agreement with her husband, Samuel Nguma Ndhuli, before their exquisite wedding in November 2019.
Narrating her journey through the ranks, Mwaka explained to Radio Maisha's Billy Miya that the name was an established brand, different to that of her private life.
"Mambo yangu ya ndoa naya weka chini ya maji. Fridah Mwaka is a brand on its own. We agreed that matters to do with my career, ni Maisha yangu. Aliniambia at the end of it all I am your husband whether you say my name or not it doesn't add anything," she said.
Mwaka admitted that people around her tried to persuade her to reconsider, "Kuna watu ambao wamebaki wakisema mwanaume anafeel ile pride jina lake likitajwa. Kama pride yako wewe mwanaume ni kuskia jina lako linatajwa basi mi sijui."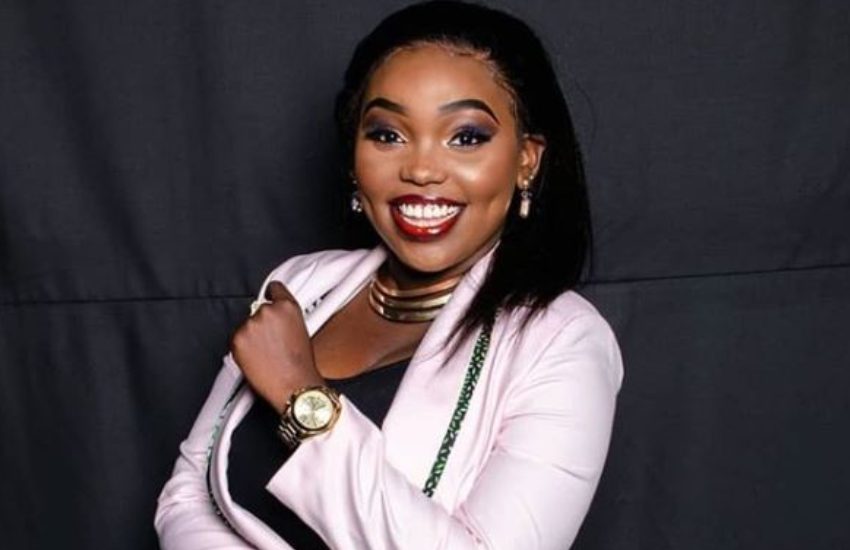 Speaking about how she met Ndhuli, she clarified that they never dated for 17 years as it had earlier been reported.
"I first met my husband in 2001 tulikuwa watoto wadogo. Yeye alikua pageboy na mimi nilikua flower girl katika harusi alafu wazazi wangu ndio walikua wasimamizi wa ile harusi. That is almost 17 years ago, sasa siku ya harusi bloggers wakaandika we have dated for 17 years. How can I date a guy for 17 years yet we met when we were babies?" she laughed it off.
Read Also: Fridah Mwaka - I love mirrors but can't stand alcohol
Mwaka reiterated that they indeed met when they were young adding that they even schooled together in Kilifi county.
"Tulikutana tukiwa wadogo tukaenda shule ya msingi Pamoja in Kilifi. Alafu sisi majirani nyumbani lakini kila mtu akafuata maisha yake. For like 13 years there was silence everyone was busy with their life even though when we occasionally met at home, we would just say hi and that's all," she narrated.
Years later, as she revealed, they reconnected soon after she joined KTN. Their bond grew stronger and love blossomed.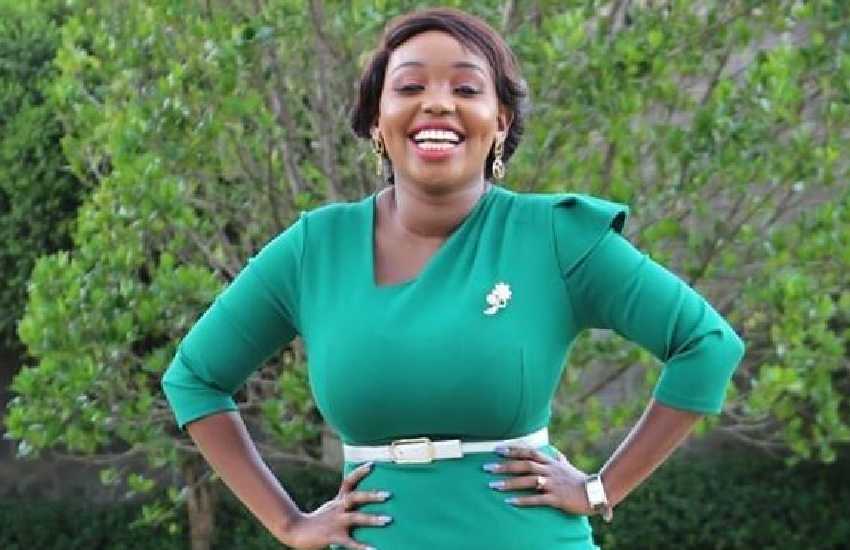 Mwaka, who also doubles up as a gospel artiste recently released a coronavirus song dubbed Weh Corona, whose idea was conceived in the newsroom.
Read Also: PHOTOS - Why KTN's Fridah Mwaka is Kenya's most fashionable anchor
Speaking to SDE, the bubbly presenter said that after discussing the idea for a song with her colleague Lofty Matambo, they approached music producer Saint P.
"Lofty and I were in the newsroom when the thought of doing a song came to us. We are both gospel artistes and we thought, why not have a corona song? We visited Saint P who owns a studio-Sasa Muziki and shared the idea with him," she said.