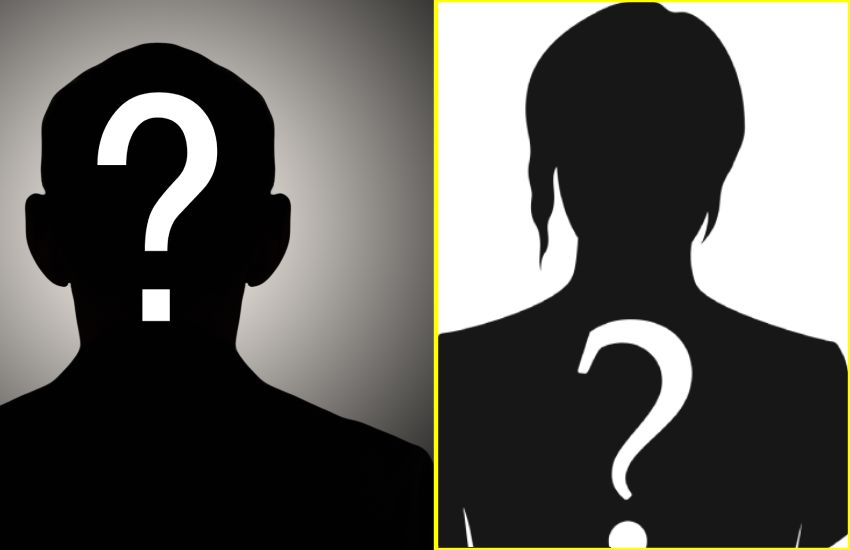 Was it mischief or a couple found driving a vehicle said to have been used by criminals were armed robbers?
This is the question that the police in Kikuyu are trying to answer after they impounded a vehicle said to have been used by robbers along the Southern by-pass near Kikuyu town.
The story of the grey Toyota Noah was being discussed on social media on Wednesday.
The public was warned that the vehicle was being driven by armed robbers.
Read Also: Dele Alli breaks his silence on 'horrible experience' after being assaulted by thugs
The occupants, two men and a woman, are also said to have altered the vehicle's registration number. They reportedly duped their targets by pretending that they had lost direction and then robbed them.
Police in Kikuyu intercepted the vehicle later in the day and arrested the occupants.
The Directorate of Criminal Investigations (DCI) identified the suspects as a man and a woman both aged 25 years.
But upon interrogation, the suspects, who claimed to be a couple, denied that they were robbers. They said wrong information had been given to the police.
Asked why they had altered the number plates of the vehicle, the pair said they were trying to evade its owners.
They claimed to have hired the car from a city trader but delayed to return it as they were yet to complete their errands.
Yesterday, Kikuyu DCI Chief David Tuksho said his unit was tracing victims who may have been robbed.
"We are not convinced by their explanation as to why they altered the vehicle number plates. We will trace the complainants," Tuksho told the Saturday Standard on the phone.
Read Also: Immortality? Nairobi robbers sleeping in Uganda coffins to escape police bullets
Meanwhile, the police in Murang's reported that a 60-year-old farmer had lost an unknown amount of money to criminals -three men and a woman - who were in a car and had offered the man a lift from his home to Kenol town.