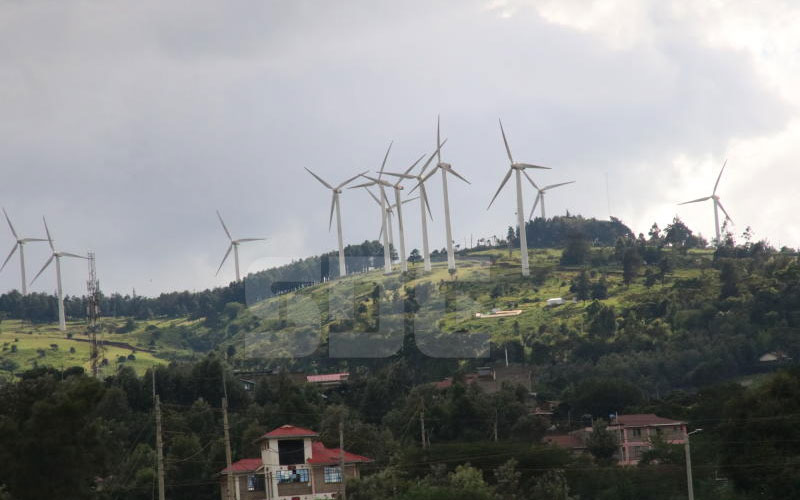 The Kenya Forest Service has temporarily suspended picnics, parties and any other public gatherings at Ngong Hill Recreational Park till further notice.
Citing the COVID-19 pandemic which has claimed lives in Kenya, the Ngong Hills Forest manager also banned alcoholic drinks at the park while stressing the need for social distancing.
"Please note that no alcoholic drinks are allowed in the park and strictly observe social distance at all times while in the park," a notice seen by SDE read.
The manager further said that no one will be allowed into the park after 4 pm, with those already inside the park expected to leave no latter that 5 pm.
READ ALSO: Why drug, alcohol abuse and risky sexual behaviour has become a norm among Kenyan youth
Randy revellers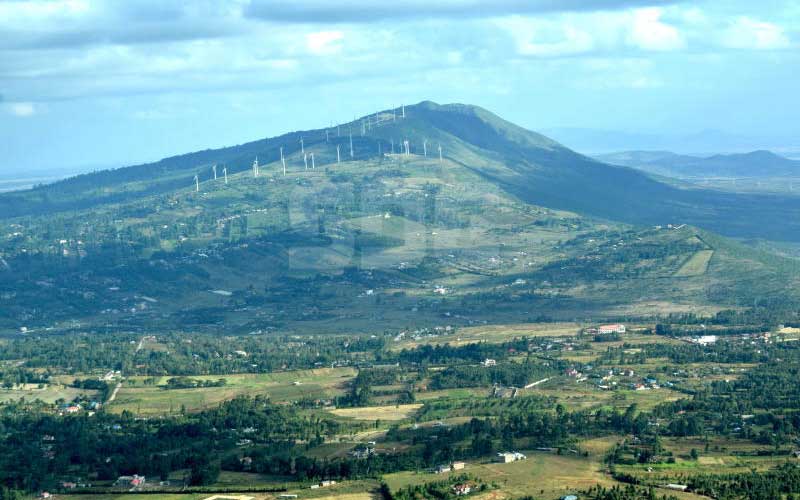 In early May, residents of Milimani area in Ngong recorded a statement with the police after allegedly collecting over 100 used condoms left by revellers. The residents also complained of loud music emanating from the park during the night.
Recently, Ngong Hills was identified as one of the areas notorious for weekend parties, a move that could prove counterintuitive in Kenya's bid to curb the spread of COVID-19. Carefree young adults were also identified as an emerging weak link in slowing down the spread of the coronavirus.