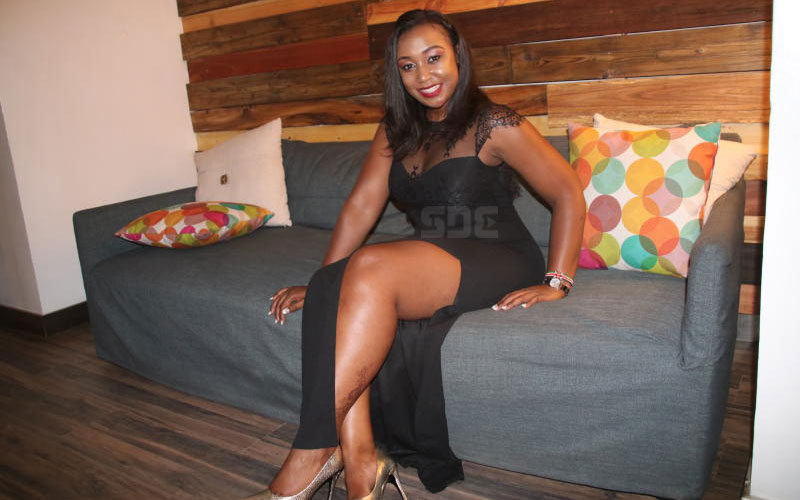 Popular news anchor Betty Kyallo on May 30 bid farewell to viewers on K24, signalling a move from the TV station. In her farewell message, the TV anchor who recently launched a fast-growing YouTube channel appreciated the support accorded top her by fans.
READ ALSO: There is no shame in breaking down- Betty Kyallo's message to single mothers
"I really appreciated you all. It's now time for me to say Goodbye here on K24 TV, if we meet again great. If not you know how you can find me on all my social media platforms, Instagram, Facebook and YouTube, 'Betty Kyallo.'
"Lately it's going to be popping and we are going to be doing great things there. Thank you so much for all your support, I appreciate you. God bless you and I love you. Good Night," she said.
"I came, I saw, I conquered," she wrote in a subsequent message.
Flair By Betty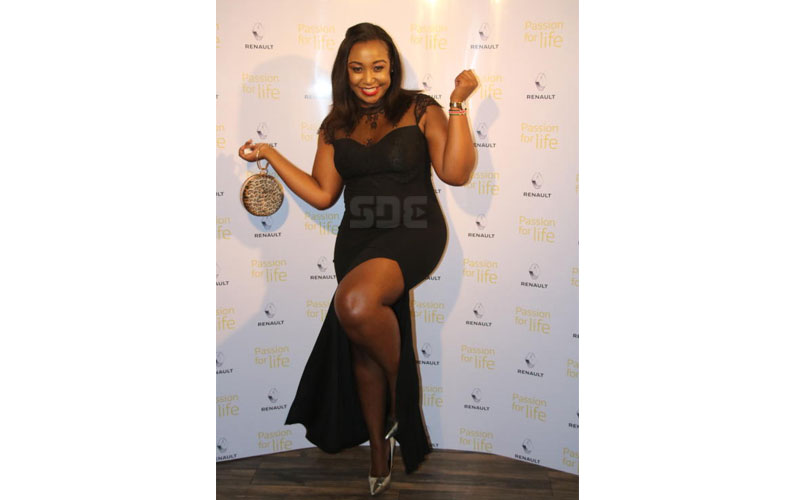 Betty is likely to focus on running her beauty salon 'Flair By Betty' and is currently in the process of relocating the establishment from FCB Mihrab in Kilimani.
She shared a video of the salon's new signage while expressing gratefulness to God for Flair By Betty's new location.
READ ALSO: Eight Kenyan celebrities who have invested in the beauty business
"Thank you, God. My father, ou are amazing… I had to show you guys," she said, urging her customers to give just 'a few more days'.
Speaking on her YouTube channel, the mother of one said that after starting her establishment at FCB Mihrab, clients complained it was smaller than Posh Palace, the establishment she ran with Susan Kaitanny before their public fallout. According to Betty, although the complaints hurt, it motivated her.