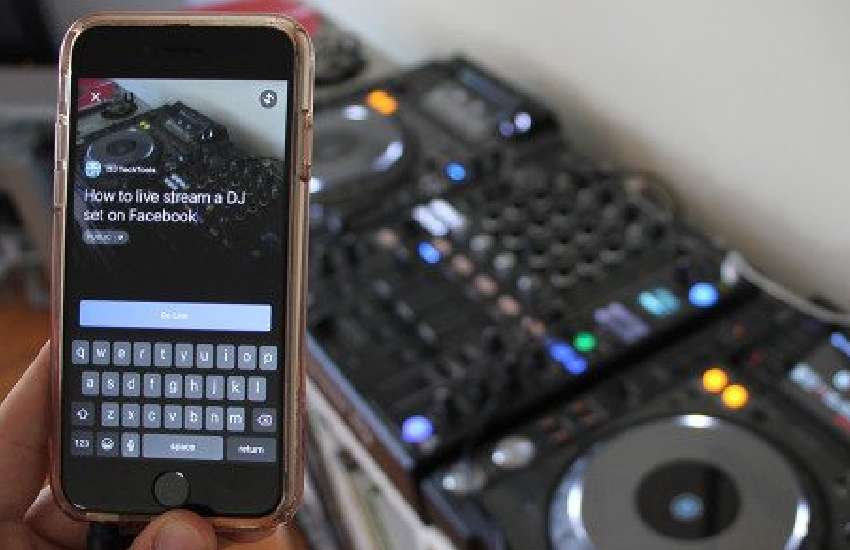 DJs streaming live music on any platform should have a special broadcast license, this is according to the Kenya Copyright Board (KECOBO).
In a May 27, 2020 statement via its Twitter account, KECOBO warned that DJs were becoming broadcasters, violating copyrights and need licenses from owners or Collective Management Organisations (CMOs).
"Anyone who violates the exclusive rights of the copyright owner is an infringer of that copyright. When a DJ creates a live stream and starts broadcasting music to the internet, he has become a radio station. He needs licences from copyright owners or Collective Management Organisations (CMOs)," the statement read in part.
The directive comes amid the coronavirus pandemic that has resulted in the closure of entertainment joints and seen the cancellation of events where most DJs eke out a living, did not settle well with a section of netizens.
Some argued that there was a conflict of interest and highlighted what they said are grey areas when it comes to who should take the blame or if there is any blame at all.
Read Also: Why Covid-19 signals pause to rethink music business – DJ Black Coffee
A twitter user by the name Gabriel Maunda posted that the government should actually be looking into ways to alleviate the Covi-19 bite in the industry and compensate the DJs.
"This is the problem with Kenya and African governments mentality in general... when you start making a move, they think of how they will punish you with taxes instead of giving you incentives so that you can grow, and then you wonder why people remain poor," his tweet read.
On the other hand, James Obare weighed in on the issue saying some terms have to be defined first before any action is taken.
"In this age, that's a complicated issue. For now, the word "exclusive rights" will define the whole statement." He tweeted.
Shading more light into the issue, Paul Kaindo - an advocate at the Kenya Copyright Board warned that using someone else's content (in this case, music) for personal financial gain is illegal and enough grounds for a lawsuit.
Kaindo went on to add that Kenyan DJs need to apply for two licenses; special broadcast licenses and a public performance licenses in order to conduct their livestreams.
Read Also: Will the beat stop for Kilimani's Sh400 million clubs?
Responding to the board, Joe Mfalme, a top Dj among those who will be highly affected by the new directive who has a show dubbed Club Quarantine, questioned the board's decision to bring the issue at a time when they had already done over a month's livestreams without anyone raising any issue.
"As DJs, we're still trying to consult and understand this, but what we don't get is why they're bringing it up now. They haven't engaged us directly…but we're also still processing and consulting about it as DJs." He said.
Other Dj's on the line of fire include DJ Kym Nickdee -Curfew Party, DJ Moh - Cool Runnings and DJ Crème - Pyjama Party, among others.