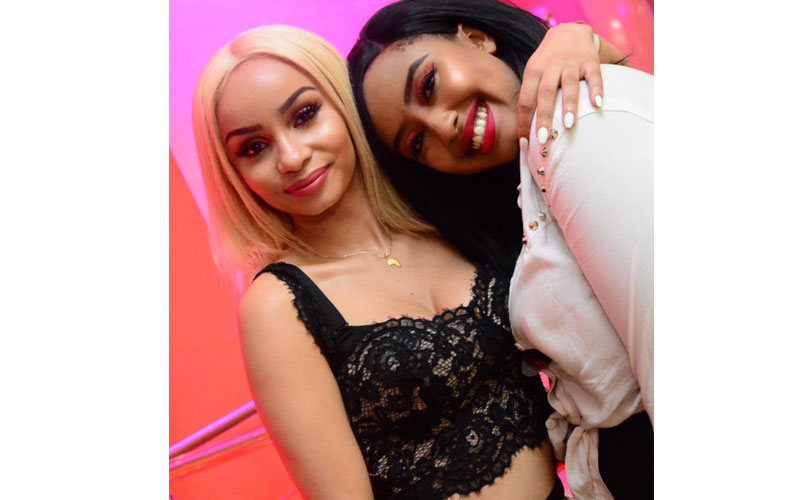 Covid-19 has been a pain in the pockets of entertainment joints as State restrictions drive away revellers, denying their owners revenue. However, coronavirus might be an easier enemy to fight, as owners of some upmarket clubs based in Nairobi's Kilimani are coming to learn.
The proprietors face a daunting future after a court slammed their doors shut for a second time for being a nuisance to residents.
Wine and dine
Billion Club (B-Club), a franchise that started in Brussels and Dubai, and its neighbours Kiza Restaurant and Lounge, Space Lounge and Explorers Tavern, serve the small cadre of those who can afford to wine and dine without feeling the pinch of paying a hefty price for it. These outlets, however, now face an uncertain future as they battle for survival in court.
Soft chaise lounges permeate their dark, mood-lit interior spaces, and you can get elite service if you can afford it. Champagne flows freely, as does money - and every once in a while, guns and their notorious owners make an appearance at these clubs.
Loud music from DJ booths create the perfect party mood for patrons - and the beat competes with the high-end machines that pick and drop carousers.
B-Club, launched in 2016, is said to be owned by Barry Ndengeyingoma, alias Ndengenye, and his wife Samia. The club sits on the first floor of Galana Plaza off Ngong Road.
READ ALSO: Meet B Club Billionaire Barry Ndengeye- Is he Kenya's richest car collector?
From their sometimes chaotic nights and the hubbub of the drunken rich, its proprietors make millions of shillings.
The owners of B-Club, in court papers, say they have invested more than Sh150 million in the outlet, while Explorers Tavern proprietor Antonio Leting, along with another unnamed person, says they splashed at least Sh50 million in the name of taking the clubbing lifestyle in Africa to new heights.
Meanwhile, Kiza, which is managed and co-owned by Joan Gitau and Niger national Ali Oumarou Moumouni, put in Sh200 million to spice up merrymaking in its VIP section, main lounge, cigar lounge, ballroom and terrace.
Moumouni was deported last year after a protracted court battle with the State. He has not returned to date.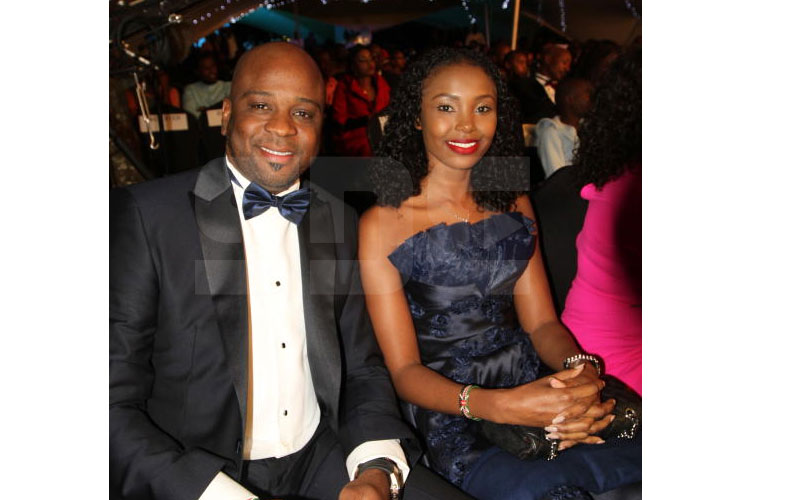 He had challenged his deportation before Constitutional Court Judge James Makau.
Big deals are made in these clubs' hallways, and they have attracted their fair share of notoriety. Embakasi East MP Paul Ongili, alias Babu Owino, is said to have shot Frank Orinda, alias DJ Evolve, inside B-Club.
Bleak future
These sorts of happenings are behind the bleak future facing these joints.
READ ALSO: 'No guns in our clubs' petition launched after Babu Owino incident
Environment Court Judge Loise Kimongoi had ordered the National Environment Management Authority (Nema) on October 17, 2019, to cancel the licences it issued to the clubs after Kilimani residents, through the lobby Kilimani Project Foundation, complained of the facilities breaching their right to a peaceful, clean and healthy environment by playing loud music at night and hosting rowdy revellers.
B-Club continued operating despite the orders, and then the unfortunate happened - a shooting involving the MP and DJ Evolve.
At the time, it had lodged a case before the same judge seeking to have the orders lifted. B-Club owners, alongside those of the other three clubs, complained that more than 130 employees would lose their jobs, and more than Sh400 million would go down the drain. They said they are willing to abide by any conditions set by the court to ensure they remain operational while keeping the peace with residents.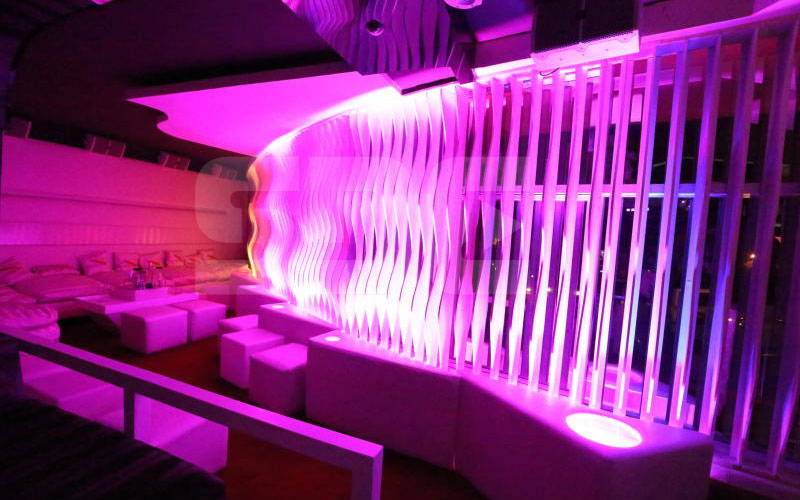 According to the clubs, they were in the process of filing an appeal to challenge earlier orders by the judge for Nema to cancel their licences.
But the shooting incident gave Kilimani residents the leverage to argue that the clubs are dens of chaos. The residents urged the judge to dismiss the clubs' prayers, reminding her that her earlier orders for closure were not obeyed.
The residents were categorical that the clubs, the county director of environment, Nema, the chairperson of Nairobi County's Alcoholic Drinks and Licensing Board, and the county leadership were acting with impunity as the joints remained opened.
The residents, led by Amnesty International Kenya Executive Director Houghton Irungu, urged the court to note that there was a shooting at B-Club during the pendency of the interim orders, a demonstration that it has no control over its clientele.
Enter Space Lounge and the Orsolme Sisters Covenant. The two are different as day and night. The club's clients love their heaven on earth and are not quiet about it.  The Orsolme Sisters, on the other hand, spend their time on earth in quiet meditation, concentrating on finishing the race for the merries promised to the devout. 
READ ALSO: Inside B-Club where champagne washes hands and Lamborghinis drop guests home
These nuns are rooted in an institution that was started by an Italian priest, Zefirino Agostini, who wanted to assist poor girls from his parish, and their works include pastoral care, catechism and providing housing for people in difficulty.
But the nuns say Space Lounge and its night-loving clients are giving them sleepless nights.
According to an affidavit signed by Maria Clara Rota, their once tranquil nights have turned into nightmares from the boom of music, vehicle exhaust mufflers, and the profanities spewed by inebriated partygoers that spill out into the lounge's compound.
The court heard that their patrons litter, obstruct vehicles and engage in indecency and immorality inside their vehicles.  Because of the mayhem from the clubs, Kilimani residents have further claimed that the cost of houses and rent had gone down as tenants shunned the neighbourhood.
Supporting documents
After listening to counter-arguments, Justice Kimongoi affirmed her orders that club owners ought to know they should not be in residential areas. She also found the four clubs had not substantiated their claim on huge losses by filing supporting documents.
"This court has already made a determination that the applicants herein ought not to be operating in a residential area. I find that granting the orders sought would be to the detriment of the residents of Kilimani. However, I agree with the petitioner (Kilimani residents) that the issue of substantial loss is a matter of fact. Each of the applicants (clubs) ought to have demonstrated substantial loss by way of documents. They have not done so," she ruled.
In her ruling dated May 21, the judge also ordered the four joints to pay costs of the application. This seals the clubs' fate – unless her orders are lifted by the Court of Appeal.