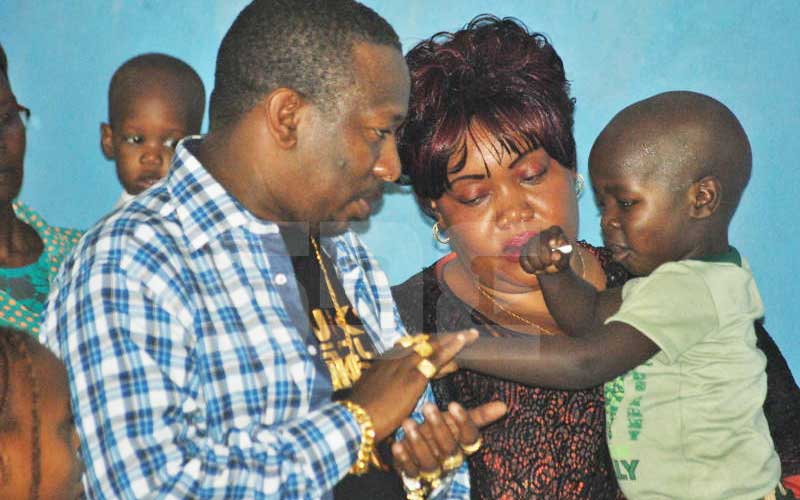 Nairobi Governor Mike Mbuvi Sonko's youngest adopted son Satrine Osinya recently turned 8. In celebration, Sonko took to his social media in a heartfelt message to thank God for his son and the tremendous blessing he has brought while recalling the horrific day Baby Satrine was shot.
"Happy 8th birthday my son. What a coincidence, just last week we celebrated the birthday of your elder brother Gift Osinya who rescued you from a hail of Al-Shabaab militia-men bullets when you were just two years old. Unfortunately the bullet that killed your biological mum was lodged into your head, but the devil is a liar you survived and you have excelled and continue to thrive in everything that you do.
READ ALSO: Mercedes convertible- How Sonko celebrated adopted son Gift Osinya on turning 19
"For the 6 years we have been together, you have brought laughter, hope and joy into our family. There's nothing more exciting and satisfying than seeing you grow and turn into such an amazing, smart boy. As a family, you have been a blessing to us, you continue to amaze us and we will forever treasure the day you came into our lives. Happy birthday my son," he wrote.
Also celebrating Satrine was his adoptive mother, Primrose Mbuvi who posted a short prayer for him asking God to continue showering him with unending blessings.
"Dear Lord, one of the greatest gifts you have given me is the gift of my dear son. Thank you for his life I pray that you may watch over him each day. My sweet baby, may the Lord Jesus shine his light on you and shower you with blessings and grace as you u celebrate your birthday! Happy birthday my baby Satrine," wrote Sonko's wife.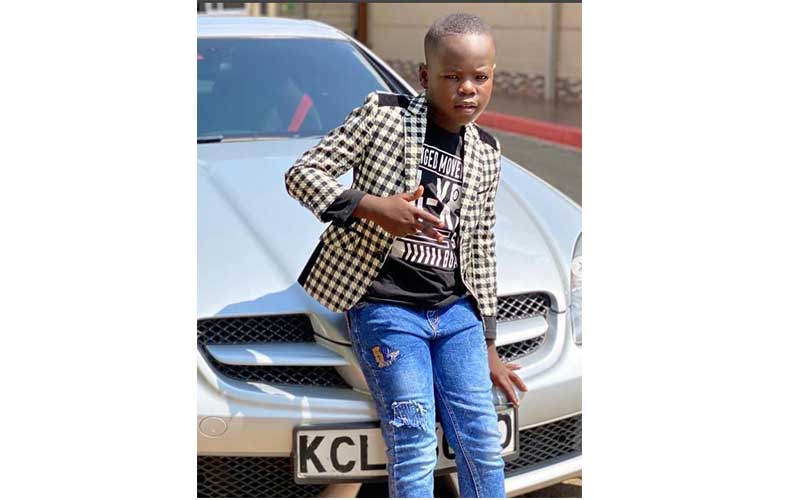 As the family tradition goes, Satrine was thrown a small intimate birthday party at their home.
READ ALSO: Governor Sonko tears up visiting new-born grandchild in hospital
Gift's birthday
About a week ago Satrine's brother, Gift Osinya marked turning 19 and in similar fashion, Sonko took to Instagram and poured out his heart.
"I can remember your moment of tears during the first difficult days you joined us as a family, but today I tell the rest of the world that the devil is a liar for God wiped your tears with abundant happiness and love," he wrote in part.
Satrine and Gift joined Sonko's family in in 2014 after surviving a terror attack that left their mother dead and a bullet lodged in Satrine's head. After a undergoing a successful surgery, Sonko adopted both of them and have been living with them since.