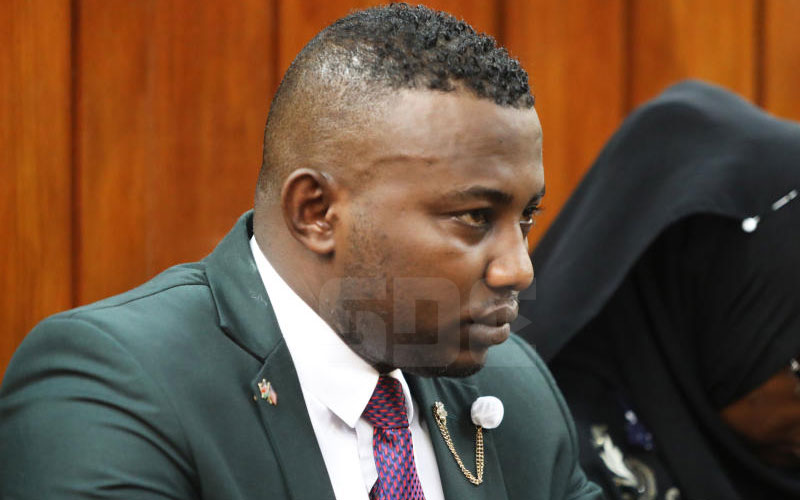 Police and Lamu Senator Anwar Loitiptip have differed over circumstances that led to shooting of the senator's father by a police officer in Laikipia North.
Loitiptip claimed his father David Kiwaka was shot on the leg for failing to put on a mask to guard against coronavirus spread at their rural home in Doldol, Laikipia North Sub-county.
READ ALSO: Anwar Loitiptip campaigned from mother's ambulance to beat 70-year-old senator
But police, on the other hand, say Kiwaka was shot for stabbing a police officer. Speaking yesterday in Nanyuki town, the senator insisted his 65-year-old father was fatally shot on his right leg after a confrontation with five police officers from Doldol station who demanded to know why he had not worn his face mask.
The incident happened at Kiwanja Ndege area on Sunday afternoon. Laikipia police commander Maxwell Nyaema said the victim was part of a group of people who attempted to rescue a suspect who had been arrested at Kiwanja Ndege area for domestic violence.
Nyaema said Kiwaka stabbed one of the police officers with a Maasai sword on the hand, prompting the shooting.
Missing salonist found dead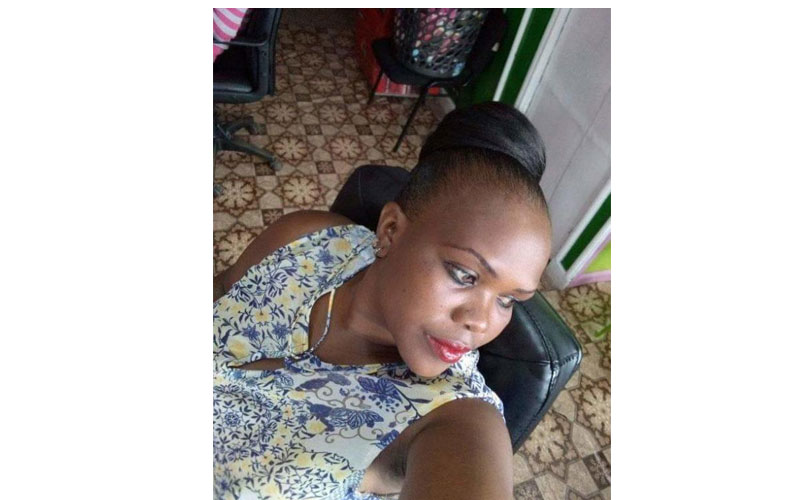 Elsewhere in Kakamega, police are investigating the killing of a 36-year-old woman, whose body was found at the county's general hospital mortuary. Elizabeth Keziah who worked as a salonist at Tuskys within the town, was allegedly seen in the company of an Administration Police officer known to her at a filling station in the town.
Keziah's elder brother William Isachi said the same officer took her to Musonga clinic before her body was later found at the mortuary on Monday.
"We traced her movements to the clinic, where she was taken by the officer," Mr Isachi said yesterday. Kakamega OCPD David Kabena said the matter was being investigated.