As the famous Robert Browning quote says, "Motherhood is where all love begins and ends." May 10 being International Mother's Day, millions of individuals celebrated their moms on social media.
Here is a list of Kenyan celebrity moms that chose to embrace motherhood and appreciate their fellow women with heartfelt messages:
Avril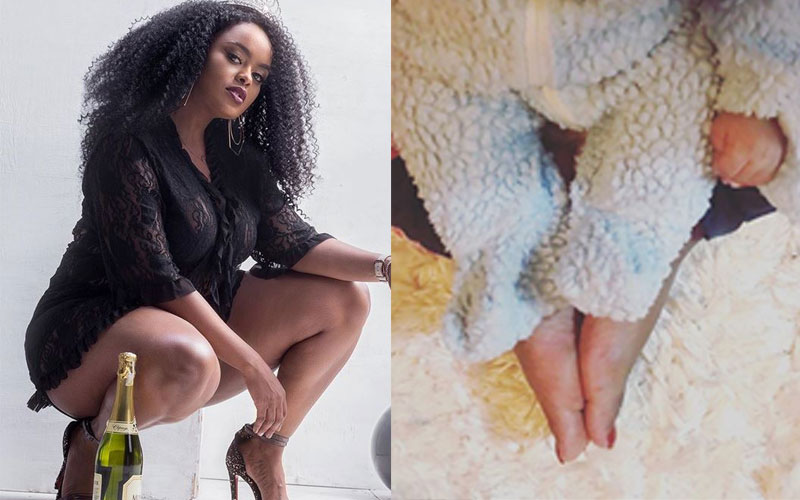 The celebrated singer posted a rare picture of her two-year-old son accompanied by a moving message.
"Hard to believe you were this small only two years ago. Thank you for this role you gave me in life. Happy Mother's Day to me, my mummy, every mum, mum to be, rainbow mummy, anyone who's taken up the role. God bless your journey," she posted.
Kambua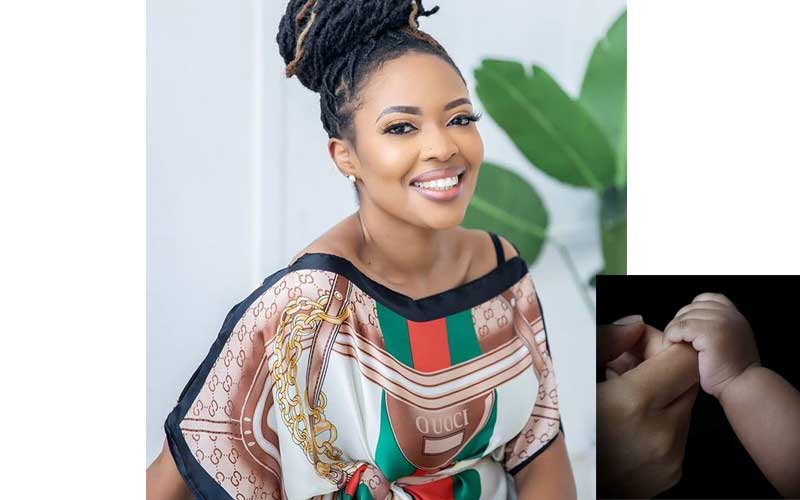 By now, many people are of Gospel singer Kambua's difficult journey to motherhood and the struggles she has had to endure due to childlessness. However, in 2019, the Citizen TV presenter's prayers were answered and God blessed her with a son.
In her mother's day message, Kambua remembered her journey and thanked God for her son, Nathaniel.
 "Exactly nine months ago, on the 10th of August 2019, my little bub Nathaniel came bursting into our world. He arrived much earlier than expected, but was still in God's perfect time. Plus, there's nothing ordinary about my precious little boy.
"Today is my first mother's day with a baby in my arms. To say my heart is full would be an understatement; my heart is bursting at the seams! My joy is complete. Happy Mother's Day To all of us- Moms, mothers-in-waiting, angel moms...all of us. You are seen, and you are loved," she wrote.
JackyVike 'Awinja'
Popular actress Awinja was also not left behind as she listed down some of the adorable struggles she has to go through as a mother.  In her post, the mother of one celebrated her little human for making motherhood worthwhile, not forgetting to salute her fellow moms.
"Nikienda choo nafatwa, huezi oga na amani unashtukia kamtu kameingia kwa bafu. Nikitaka kutoka maswali 'mum unaenda? Utarudi saa ngapi?' Utafikiria hako ndio hunilipia rent. But these humans make us so happy that one can't even put it in words.
"I wonder how our mothers did it, all five of us and she did her best! I can only imagine. After I became a mum I got to respect them even more, it takes so much sacrifice, I appreciate all Mums. Much love and respect to all mothers, I love you," wrote the actress.
Janet Mbugua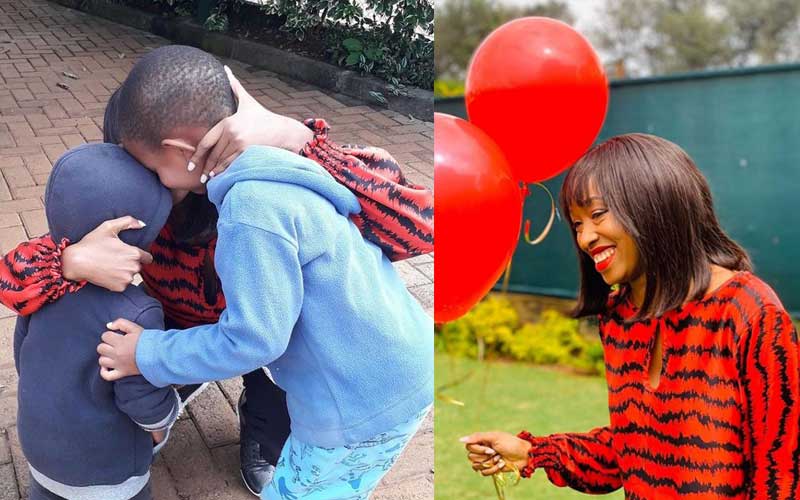 For media personality Janet Mbugua, it was close to impossible to wrap her head around the fact that she has been a mother for close to five years. In the heartfelt mother's day message, Janet listed the uncertainty that came with being a mother, adding that she was more than grateful for the journey regardless.
"Somebody just congratulated me for being a mum for 5 years...five years! Literally broke down as soon as we huddled for a hug. Because all the guilt and self-judgment, fear of the unknown, gets in the way so many times. 'Motherhood imposter syndrome' is real! It's a term that's been used to describe the belief of not being good enough as a parent and more so as a mum.
"I'm working too much, I'm working too little, they haven't eaten enough vegetables, I didn't breastfeed long enough, I'm too strict, I'm not strict enough... Endless! But you know, I'm taking this evening to be grateful today. I realize I might always harbor these feelings, yet there's no manual to motherhood. But they're happy! They're healthy! They laugh a lot," wrote Janet.